And—we're off!
Heading into another school year! You may have started a few weeks ago to beat the heat or may be starting after the U.S. celebrates Labor Day, but the cultural ramp-up to a fall semester feels clear, even to year-round homeschoolers.
Look for teams and contests to help give your school year some beyond-the-curriculum sparkle. See if your co-op or homeschool group has a team, group, or challenge for your kids, organize and coach a team yourself, or look for individual opportunities for your kids. Local libraries often know of competitions or sponsor their own. 4H also sponsors competitions.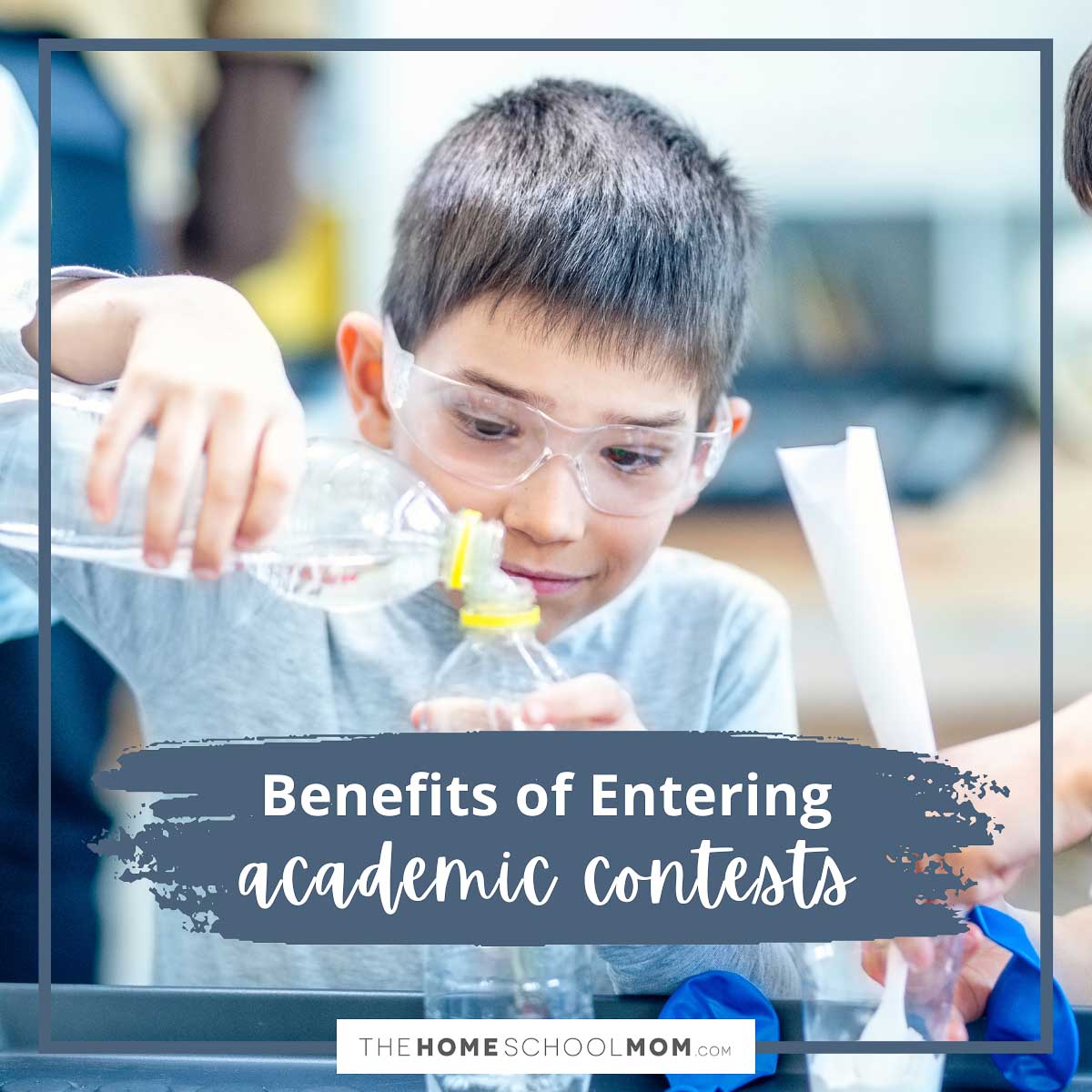 There are competitions for STEM, critical thinking, art, music, Shakespeare, public speaking, chess, math, Latin and more.
When kids enter a contest individually or participate on a competitive team, benefits may include:
Learning presentation skills
Learning how to meet deadlines and requirements
Creating projects rather than just learning from textbooks
Receiving recognition for achievement and effort
Spending time in new places
Receiving coaching
Finding a non-parent mentor or seeing their parent mentor others
Collaborating with team members
Deepening knowledge
Sharpening critical thinking skills
If there is a topic you hope to emphasize in your homeschool or your child or teen has an interest, there may be a team, a challenge, or a competition for it!
Enjoy your Not Back to School parties this year!