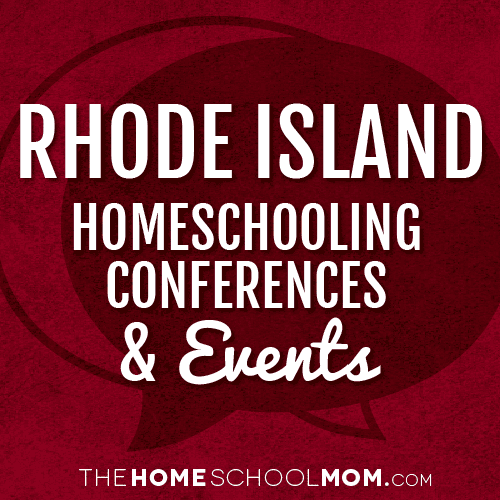 Our listing of Rhode Island conventions and other homeschool events is ordered by date with ongoing events listed first. If you would like to submit a Rhode Island homeschool convention or event, you may do so using the red button above.
Mindfulness ConferenceEast Greenwich
June 21, 2019
The 2019 Mindfulness Conference: Strengthening School Communities, presented by @rockyhillschool, @centerforresilience, and @mxschool1901, supports the integration of mindfulness into school commun...