Our listing of Nebraska jobs and volunteer opportunities for homeschoolers is ordered alphabetically by city. If you would like to submit a Nebraska co-op or academic resource, you may do so using the red button above.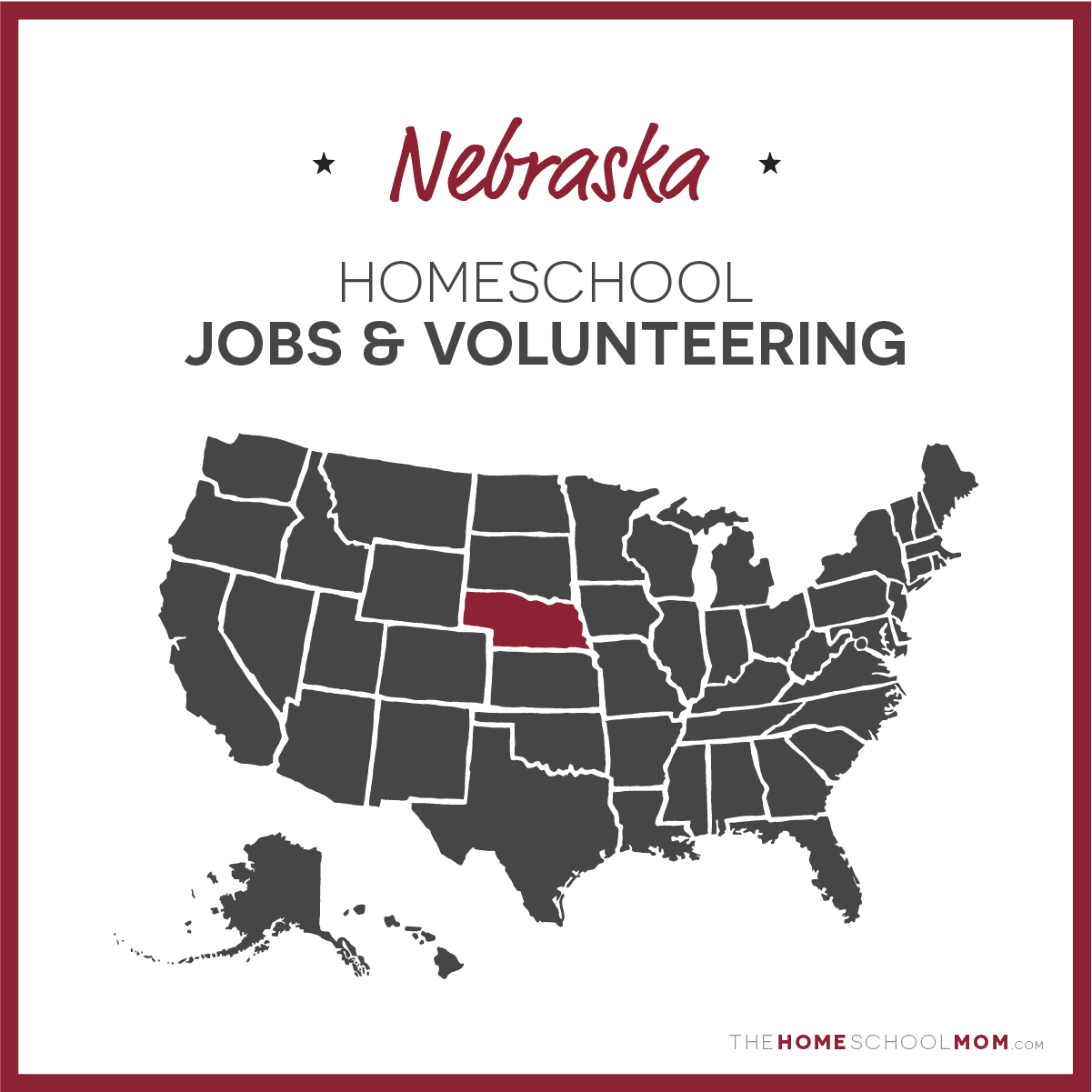 Submit a Local Resource
Hillcrest Health Services, Volunteer ServicesBellevue, Papillion, LaVista, Lincoln, Millard
"Did you know less than half of aging adults living in retirement facilities receive visitors?" Hillcrest Volunteer Services is looking for volunteers of all ages to enhance the lives of our aging ... [Read more...]
QuikTripOmaha
The Training Manager for QuikTrip in Omaha offering Part Time job opportunities for the students. QuikTrip is a great place for high school students to work and learn the basics of business and tea... [Read more...]
Research opportunity: expose your kids to neuroscience!Omaha
Looking for a great opportunity to expose your kids to science? Consider participating in neuroscience research! We are currently seeking kids to participate in a study exploring how natural gases ... [Read more...]
Go to...