Our listing of Nebraska conventions and other homeschool events is ordered by date with ongoing events listed first. If you would like to submit a Nebraska homeschool convention or event, you may do so using the red button below.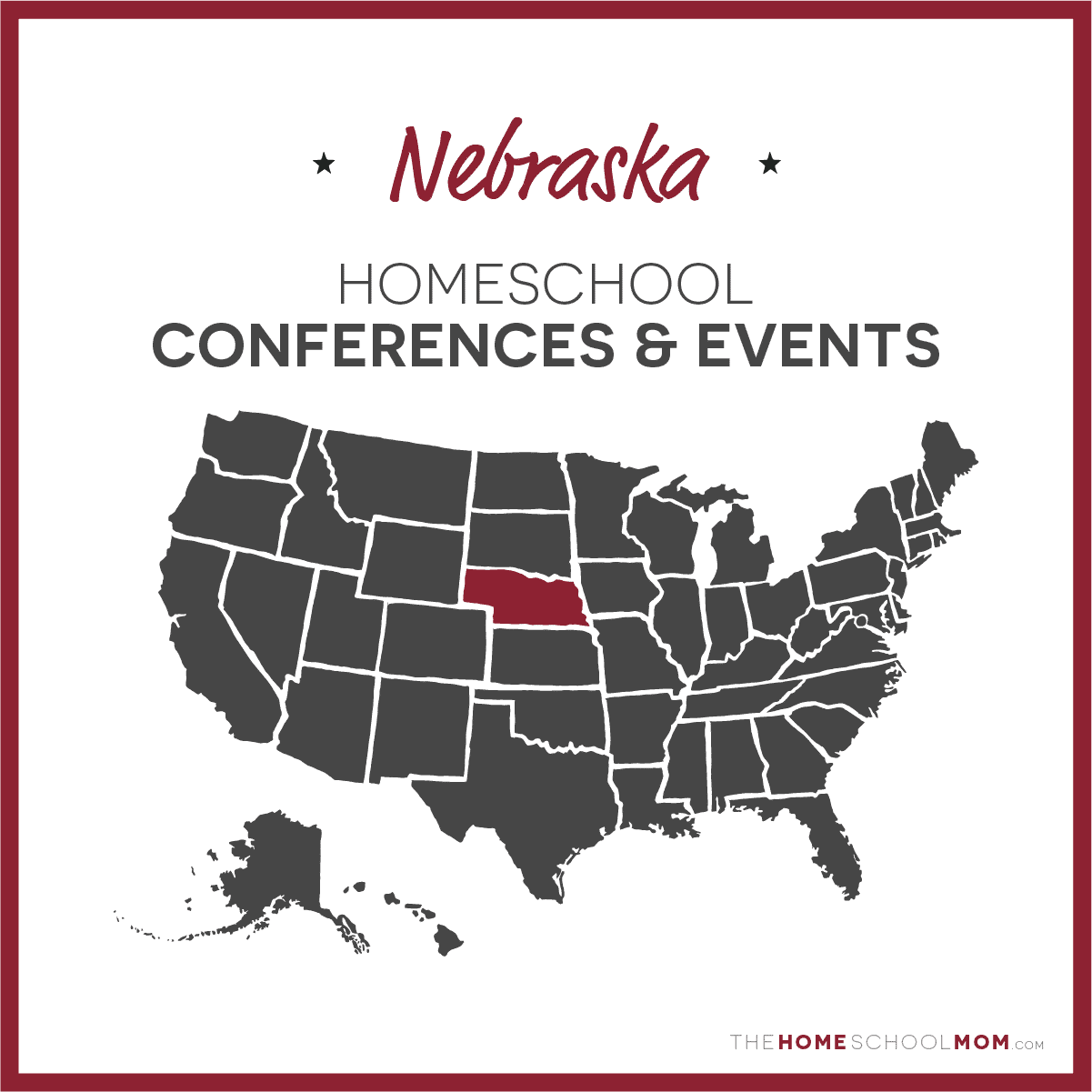 Submit a Local Resource
Homeschool conventions are a great place to find encouragement, motivation, and inspiration. Before heading out to the Nebraska homeschool conventions listed below, read about how to make the most of conventions.
Strategic Air Command and Aerospace Museum Homeschool DaysOmaha/Lincoln
Ongoing
This museum is a great resource for teaching and learning about technology and innovation, with hands on informative exhibits and monthly events geared specifically to home schoolers covering a wide range of topics fr...
NCHEA Conference and Curriculum FairLincoln
March 10, 2023 - March 11, 2023
The NCHEA's 36th annual Conference and Curriculum Fair will be held on March 10 and March 11, 2023. The annual NCHEA Conference and Curriculum Fair (C&CF) is a tremendous opportunity for you to attend your choi...
Go to...