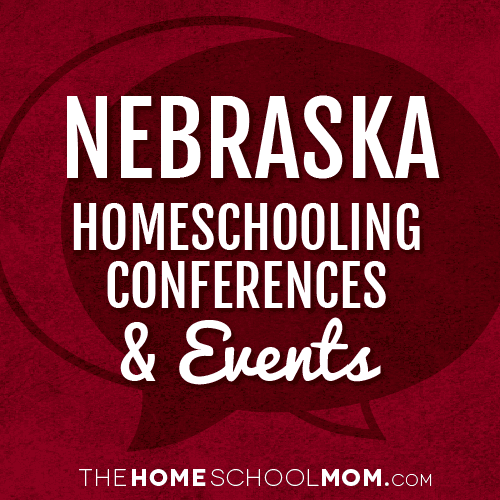 Homeschool conventions are a great place to find encouragement, motivation, and inspiration. Before heading out to the Nebraska homeschool conventions listed below, read about how to make the most of conventions.
Our listing of Nebraska conventions and other homeschool events is ordered by date with ongoing events listed first. If you would like to submit a Nebraska homeschool convention or event, you may do so using the red button above.
Homeschool Book Club at La Vista Public LibraryLa Vista
September 23, 2019
Calling all homeschoolers! Join us each month to read and discuss some of our favorite books. Each month we will pick two books, one for ages 8-14, and the other for ages 12-18. Kids that are 12-14...