Homeschooling is regulated at the state level, so connecting with local homeschoolers is an important step to start homeschooling in Montana. Find the Montana homeschool groups closest to you and get connected with your local homeschooling community, learn about the homeschool requirements in Montana, and discover the co-ops, classes, sports and arts opportunities, and social get-togethers in your area.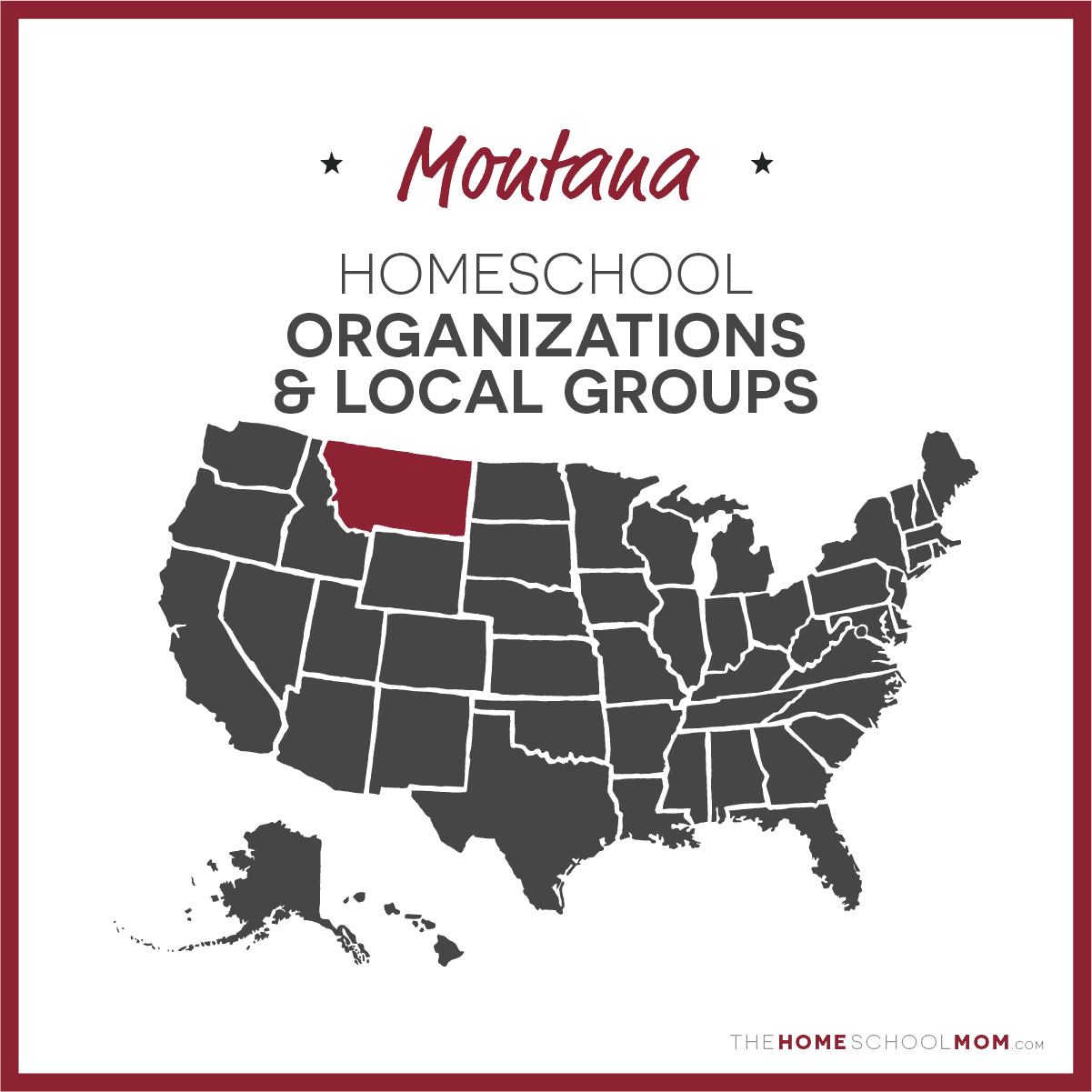 Submit a Local Resource
Jump to: State Organizations | Local Groups
Our listing of Montana state organizations and local homeschool groups is ordered alphabetically by city, with statewide organizations listed first. If you would like to submit a group, you may do so using the red button above.
Montana Homeschool Organizations (Statewide)
Montana Coalition of Home Educators

Montana Statewide

MCHE was formed to bring homeschoolers together to protect Montana's home school freedom while maintaining the independence and autonomy of the individual families and the existing local and state organizations.
Montana Local Homeschool Groups
FHEA Support Group

Kalispell

Homeschool Discussion and Support Group. Also open for any discussion on homeschool topics and activities as well. FHEA holds twice monthly in-person support group meetings with access to the homeschool lending library.
Montana Coalition of Home Educators Local support groups

Montana Statewide

Montana Coalition of Home Educators Local support groups details
Yellowstone Coalition of Home Educators

Yellowstone Valley

We are a group of families who gathered in the 1980's to support and encourage other homeschoolers. Our numbers have grown to over 200 families in south central Montana. We love raising our children in the huge expanse of space and the gorgeous blue sky of our rural state. Please roam about our site and glean whatever information might be helpful to you.