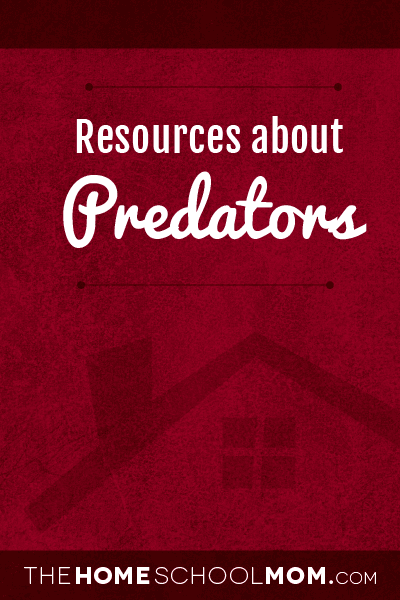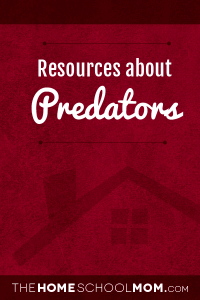 See legend at bottom for explanation of age codes
Top 10 Predators of North America! (YMOT)
Coyote Peterson encounters all sorts of wildlife on his adventures but NOTHING quite compares to when he comes face-to-face with a top predator! A You Tube video from Brave Wilderness
10 Most Dangerous Predators in North America (YMOT)
Game and Fish Magazine has compiled a list of the most dangerous animals you can encounter in North America.
Aquatic food webs (Y,M,O,T)
Lessons and activities for students from the National Oceanic and Atmospheric Administration (NOAA).
Snow Leopard Trust (Y,M)
With programs on the ground in five snow leopard range countries and connections with researchers and conservation organizations all over the globe, the Snow Leopard Trust is a leader in the effort to secure the snow leopard's future.
Water on the web - The Food Web (Y)
The biological communities within lakes may be organized conceptually into food chains and food webs to help us understand how the ecosystem functions
Birds of prey (Y,M)
Lesson integrating the Internet into a study of predators. Grades 6-8
Predator-prey simulation (Y,M)
Students will simulate predator prey interactions, the numbers of predator and prey in their "ecosystem" will be recorded and graphed.
Age Range Key
Y—Young (PreK-3rd)
M—Middle (4th-6th)
O—Older (7th-12th)
T—Teacher Resources