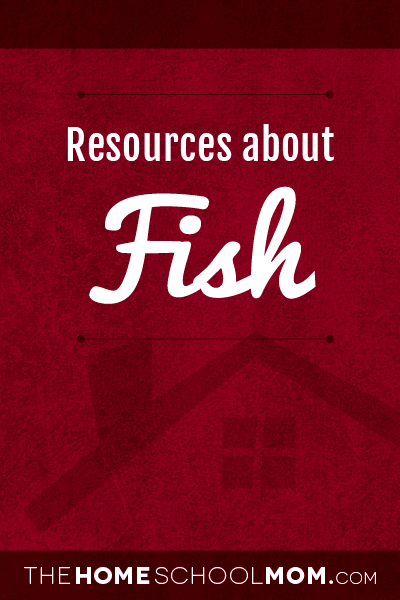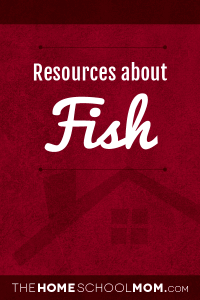 See legend at bottom for explanation of age codes
North MS Fish Hatchery and Visitor Education Center (Y,M,O,T)
The North Mississippi Fish Hatchery Visitor Education Center in Enid provides an educational and entertaining experience that promotes freshwater sport fishing, encourages the conservation and stewardship of aquatic resources and offers information about the Mississippi Department of Wildlife, Fisheries, and Parks.
"Stained Glass" Art Project (Y,M,O,T)
"Stained glass" art is a popular activity created by the Arctic Refuge. This art project was specifically produced for early elementary students but it has proved of interest to all ages. We've had babes-in-arms, youngsters, teenagers and adults all drawing with focused concentration, and everyone's results look great.
Cyber Salmon (Y,M,O,T)
At this web site, you can learn great things about chum, chinook, pink, sockeye, and coho salmon, the five Pacific salmon species found in the Yukon River drainage. Explore farther to discover what we're learning about these fish. * Salmon Life Cycles (Grades K - 2) * Fish Now or Later (Grades 3 - 5) * Estimating Fish Populations (Grades 6 -12) * Fisheries Research Methods (Grades 6 - 12) * Fisheries Monitoring Scenario (Grades 6 - 12)
Alaska's Wild Salmon Teacher's Guide (T)

Gene Conservation Lab Kids Page (Y,M)
Hi kids! This web page is about fish, fish and the State of Alaska. If you're grade-school age, then this page is for you. If you are older than that, you might still be interested; but, you better get the permission of a grade-schooler to continue. In this page you will find pictures of Alaskan kids catching all kinds of fish. You will read fishy stories, including the salmon story.
Fish of the Great Lakes (Y,M,O,T)
University of Wisconsin Sea Grant Institutes website. Resources and publications you can download for free.
Project FLOW (Y,M)
"Fisheries Learning on the Web (FLOW) is a comprehensive curriculum about the Great Lakes ecosystem. Lessons are geared toward educators who teach upper elementary and middle school students. Each lesson is aligned with national and state curriculum standards.
Age Range Key
Y—Young (PreK-3rd)
M—Middle (4th-6th)
O—Older (7th-12th)
T—Teacher Resources