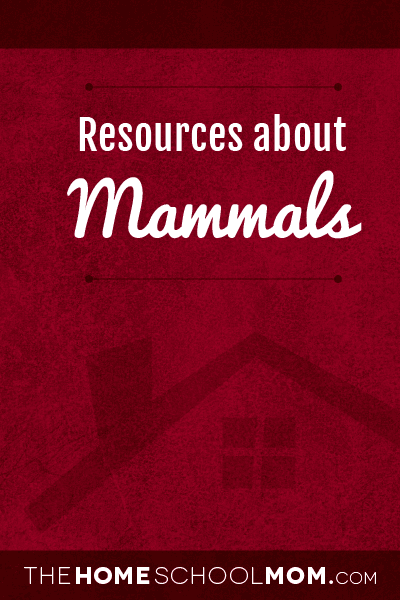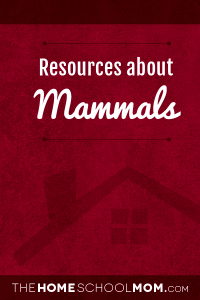 See legend at bottom for explanation of age codes
Elephant Lapbook (Y)
Elephant lapbook download from Homeschool Share
Steller sea lions research (Y,M,O,T)
North Pacific Universities Marine Mammal Research Consortium 200
National Marine Mammal Laboratory (Y,M,O,T)
(NMML) conducts research on marine mammals important to the mission of the National Marine Fisheries Service (NMFS) and the National Oceanic & Atmospheric Administration (NOAA), with particular attention to issues related to marine mammals off the coasts of Alaska, Washington, Oregon, and California.
Steller Sea Lion (Y,M,O,T)
General description, Life history, Distribution and migration, Food habits, Human uses.
Muskrat (Y)
The muskrat is found in swamps, marshes, and wetlands from northern North America to the Gulf coast and the Mexican border. Early in the 20th century, muskrats were introduced to northern Eurasia (Baker, 1983).
Everything Muskrat (Y)
Muskrats. Muskrats? Muskrats! Do you want to know something about muskrats? You've come to the right place! Hundreds of links to muskrat-related pages are given in the categories above. Click on one and explore the world of muskrat on the web.
Muskrats (Y)
All about Muskrats, along with pictures.
Mammals of Wisconsin Database (Y)

Follow that footprint, paw print, hoof print (Y)
Wisconsin Department of Natural Resources
Defenders of Wildlife (Y,M,O,T)
Defenders of Wildlife works on the ground, in the courts, and on Capitol Hill to protect and restore imperiled wildlife and habitats across North America.
Sea Otter Educational Unit (M)
Lesson plans to study sea otters. Grades: 6-8
The Jane Goodall Institute (Y,M)
Founded by renowned primatologist Jane Goodall, JGI is a global nonprofit that empowers people to make a difference for all living things. We are creating healthy ecosystems, promoting sustainable livelihoods and nurturing new generations of committed, active citizens around the world.
Groundhog Day (Y,M,O,T)
The official site of the Punxsutawney Groundhog Club has all the information you have been burning to know about Phil and his prediction of long or short winters.
Gorilla by National Geographic Kids (Y,M)
View video, hear audio, and see a map showing where gorillas live.
Age Range Key
Y—Young (PreK-3rd)
M—Middle (4th-6th)
O—Older (7th-12th)
T—Teacher Resources