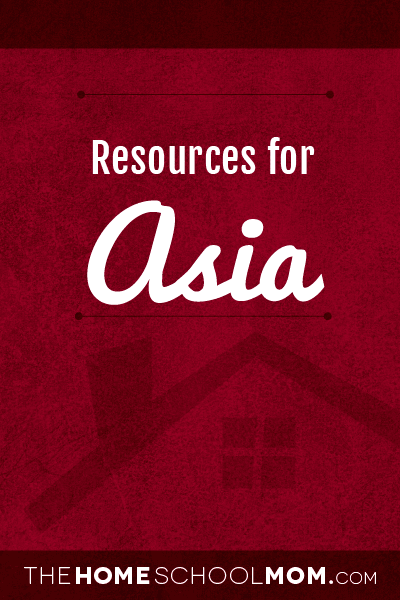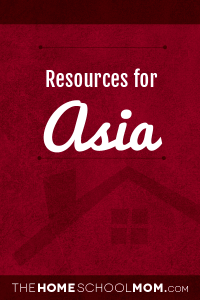 See legend at bottom for explanation of age codes
Asia: Geography (Y, M)
From Duckster.com
Asia (Y, M, O)
From the travel division of the National Geographic.com website. Stunning photographs and articles on Asia.
Facts about Asia for kids (Y, M)

Asia Kids Society (Y, M)
The kids page to Asia Society.org
Elementary Lessons Plans (Y, M, T)
From Asia Society.org
Asia (Y. M)
Free lesson plans, games, and presentations from Mr. Donn.org
Asia map Game (Y, M)
From kids.Geo.com
Asia Interactive Map for Kids (Y, M)
From Mr. Nussbaum. com
Journeys along the Silk Road (M, O, T)
A Middle and High school lesson plan from Indiana University
Southeast Asia Unit for Middle School Students (M, O, T)
A comprehensive lesson plan on Southeast Asia from Northern Illinois University
That Quiz (Y,M,O)
Online quizzes with over 6 million graded exams to date and over 300,000 participating students. That Quiz is free for educational use.
Age Range Key
Y—Young (PreK-3rd)
M—Middle (4th-6th)
O—Older (7th-12th)
T—Teacher Resources