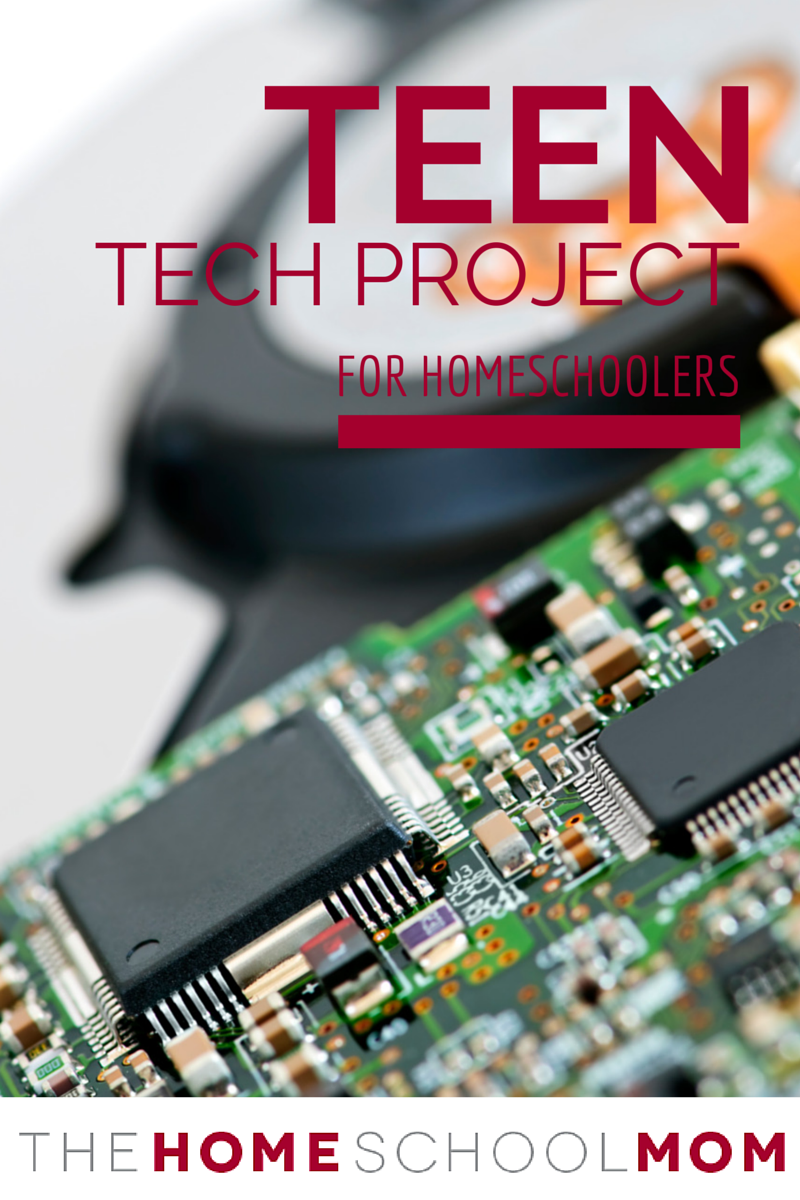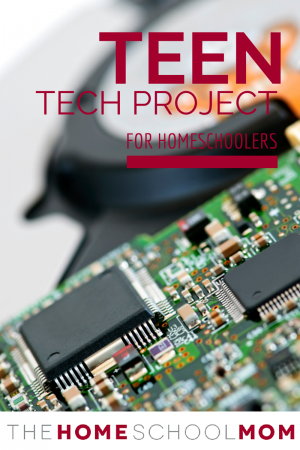 This week I visited with a homeschooling family whose son was anxiously awaiting his shipments from New Egg and Tiger Direct -- full of the components he would assemble into his own PC.
This brought back fond memories, since two of my three sons undertook this same project during their teen years, and my oldest actually did the same after he graduated.
In our case, each son saved his own money for parts and was driven by the desire to have a PC optimized for his specific purposes, rather than sharing the older, slower, family computer.
I can't pretend to have expertise to share about building a computer, and I didn't at the time. However, I was able to make an arrangement with the owner of a computer shop. My middle son -- the first to embark on the build-your-own-computer project -- would sweep, do errands, and work around the shop in exchange for the owner's advice and guidance.
As it turned out, we hit the jackpot in finding a mentor. He was careful not to give our son easy answers, but sent him to research which parts would be compatible and best for his end use. He asked leading questions to get him on the right track. He was pleasant and supportive, but he didn't do any thinking for our son.
He then donated time and space in his shop for the actual assembly, leading our son through best practices, including avoiding the dreaded static electricity.
Years later, this son helped younger brother when the build-a-computer bug hit him. I was interested to see he employed the same strategy as the computer shop owner, not telling his brother what he needed or should buy, but encouraging him to read up on various components and study how they would work together. Then they'd discuss the pros and cons.
The years around our kitchen table have been full of talk about processors and graphics cards and motherboards, and our family computing power has been boosted multiple times by boy-bought, boy-built computers.
As my sons have pointed out, building a computer is not as complex as designing chips, but the projects have certainly been an education. Not only did they learn a lot about computer hardware, but they also had to read deeply to understand specs, and they had to think critically to compare the attributes of various parts. Then they had to put their own money on the line, meaning their decisions were financially important.
Thinking back on this teen homeschool technology project, I realize that it demonstrates a lot about homeschooling in our family:
My homeschooled kids aren't limited by the limits of my knowledge.
My job, especially with teens, is often to be a facilitator.
Kids who have a lot of autonomy will often choose cool things to do that are indicators of future direction.
People will pay learning forward and back.
My kids have often found ways to pay for projects we could not have afforded in the family budget.
My kids will often successfully complete a project that is bigger than I think they should bite off.
An interest in video games really did turn into an interest in hardware and software which really is turning into a computer science degree and the ability to write good code -- and job offers!
I'm also gratified to get yet more confirmation that working with my children with an Engaged Homeschooling approach was effective. When they were younger, I worried a bit about the kids spending so much time playing with Lego bricks, creating tree houses, and building circuits with a kit (over and over and over again). Would they ever gravitate toward something that other people saw as academic?
Today, the first computer builder in our family is long past being a homeschool graduate and has nearly finished his computer science degree at a state university. He's gone over to the software side, but his first experience building a PC was among the homeschool experiences that confirmed his interest in technology.
The process has changed a bit. My young friend who was expecting his computer components this week told me about PCPartPicker.com, which helps you choose compatible components. I told my computer science major son about it.
"Of course," he smiled. "It makes perfect sense to have a site that would do that." He gave me an overview of the magic behind such a website, most of which I did not understand except to say to myself, yeah, he's definitely a software guy now.
Now, years later, I can connect the dots between their play, their curiosity, their autonomy, their evolving interests, their self-motivation, their research skills, their reading, and their pursuits as young adults. That teen tech project, building a computer, turned out to have a much bigger educational payoff than I ever imagined.