LibriVox is a great online source for free audiobooks. This means you and the kids can listen to lots of well known classic fiction, nonfiction, and children's books -- at no cost -- right from your personal computer, smartphone, or tablet, by either streaming or using your device offline.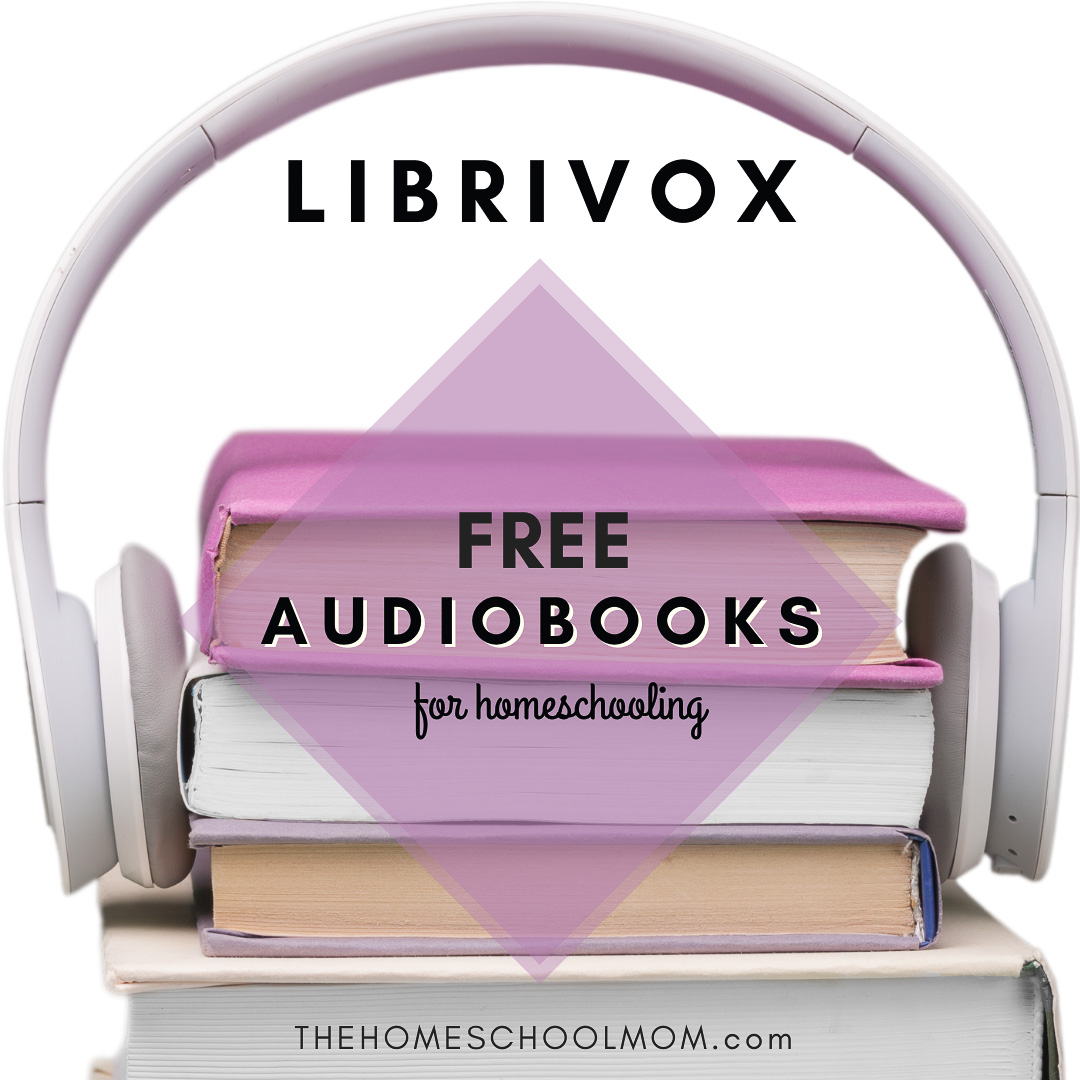 The books available on LibriVox are books whose copyright has expired, meaning LibriVox volunteers can record them without violating copyright laws, and you can listen without paying a purchase price. These books are considered to be in the public domain. Further, you can do what you like with the recordings -- the recordings themselves are also copyright-free, meaning if you want to play them for a class or a group, you can legally and ethically do it.
You'd think that such a service might have only titles you aren't interested in or don't need, but we just found two classics we needed for our homeschooling -- Machiavelli's The Prince (for world history study) and Franz Kafka's The Metamorphosis (for world literature study). We read the books, but we also put the audio files on my tablet, which we played during some long drives.
Sharing audiobooks is actually a great way for kids and parents to learn together. Hearing the same material at the same time means that moments for discussion are well-synchronized, and kids can ask questions or ponder meaning in real-time -- leading to all kinds of opportunities for inquiry-based learning.
Parents who want to help their kids build fluency in reading and a relationship to literature can also invite their kids to listen to audiobooks above their reading level. This is one way homeschoolers continue to build content during skill lags -- even if your child is not yet a strong reader, he or she can still enjoy interesting and challenging stories.
And that's not all. Read 21 Ways Your Homeschool Can Benefit from Audiobooks for even more benefits.
LibriVox makes it inexpensive to add these benefits to your homeschooling.
It's easy to browse for titles on the LibriVox service, or you can search for a specific audiobook by title or author. According to LibriVox, most of their books come from Project Gutenberg.
There are also multiple versions of some books. If you don't care for the voice of one volunteer reader, you may be able to find a different recording with another reader. The recordings are surprisingly high quality, and the reader and recording quality for The Metamorphosis in particular were indistinguishable from professionally-produced audiobooks. Listeners are able to review the recordings, so you can read the comments to help you pick out readers you think you will like.
You might also find that someone in your family would like to be a volunteer reader for LibriVox. You probably already have the equipment you need with your computer, and you don't need to audition.
Free audiobooks? Now you know there's an app for that!