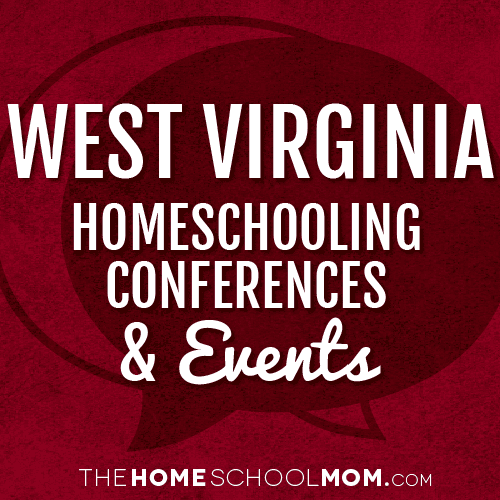 Homeschool conventions are a great place to find encouragement, motivation, and inspiration. Before heading out to the West Virginia homeschool conventions listed below, read about how to make the most of conventions.
Our listing of West Virginia conventions and other homeschool events is ordered by date with ongoing events listed first. If you would like to submit a West Virginia homeschool convention or event, you may do so using the red button above.
Promoting Resilience, Motivation, and Social CompetenceRockville
October 19, 2019
The 6th annual Innovators in Education Conference 2019 will focus on how identifying the brain-based strengths and challenges of children and teens translates into designing targeted, and consequen...