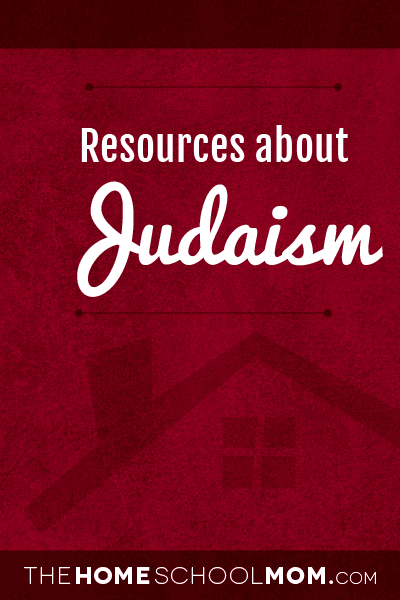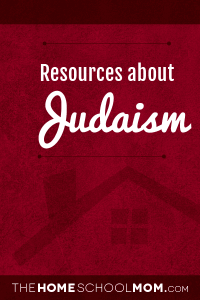 See legend at bottom for explanation of age codes
Virtual Jerusalem Tour (Y,M,O,T)
Virtually explore Jerusalem in a fully immersive 360-degree experience.
Jewish holiday calendars & Hebrew date converter (Y,M)
Dates of major and minor Jewish holidays. Each holiday page includes a brief overview of special observances and customs, and any special Torah readings.
Judaism (Y,M)
Learning resources from NSW Board of Jewish Education.
Aish.com (Y,M,O,T)
Your Life, Your Judaism
Jewish Virtual Library (Y,M,O,T)
Information about Jewish life.
Israel Independence Day (Y,M,O,T)
Israel Independence Day is celebrated on the 5th day of the Hebrew month of Iyar, which is usually sometime during the first week of May. This site is a portal to dozens of informative resources for Israel's Independence Day.
Israel for Children - Learn About Israel (Y,M,O,T)
From AKHLAH, the Jewish children's learning network.
Age Range Key
Y—Young (PreK-3rd)
M—Middle (4th-6th)
O—Older (7th-12th)
T—Teacher Resources