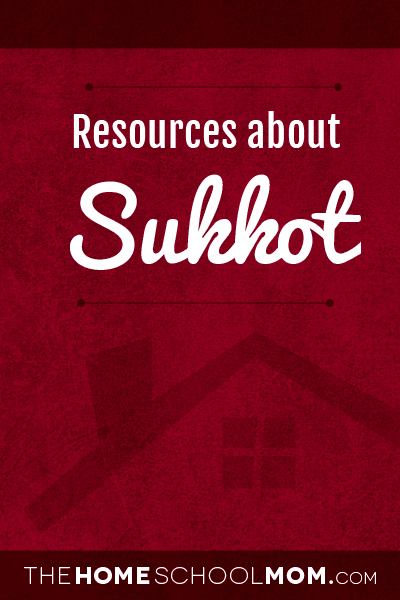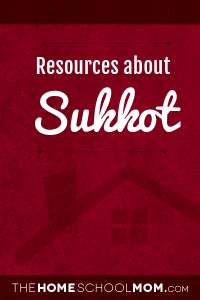 The Festival of Sukkot (M, O, T)
An introduction to Sukkot by John J. Parsons for Hebrew4christians.com. This is a 13 page PDF Printable file for learning about Sukkot.
Feast of Tabernacles (Sukkot) (Y,M,O,T)
From ThoughtCo.com, a resource website for Science, Technology, Math, Humanities, Arts, Music, and Recreation.
Sukkot (Y, M, O, T)
From Judaism101.org
Sukkot Overview (Y,M)
Learning resources from NSW Board of Jewish Education
Sukkot (Y,M)
From Akhlah: The Jewish Children's Learning Network
Sukkot (Y,M,O,T)
From Chabad.org
Sukkot is Here (Y)
From Torah Tots.com
Sukkot for Families (Y,M,O,T)
Creative tips for the happiest time of the year from My Jewish Learning.com
Sukkot - Celebrating His Provisions (Y,M,O,T)
From A Kids Heart.com
Jewish Holidays (Y,M,O,T)
Learn Religions is an educational DotDash blog focused on educating the general public about the world's religions through unbiased and beginner-friendly information. You can find a large collection of articles on Rosh Hashanah and many other Jewish holidays.
Sukkot Central (T)
This site from the Cyber Home of Torah includes an introduction to the holiday and many explanations of the different aspects of celebrating Sukkot. Seventy Oxen is a brief explanation of why Sukkot is important to all of the nations and not just Israel.