Hoping to spare my kids my own geography impairment, I hung a large world map in the kitchen a few years ago.
But how to make that map a go-to place?
I know the ho-hum status educational products achieve around here. I don't really believe anyone sits on the toilet studying the expensive shower curtain I bought featuring SAT vocabulary words on it. I know our stack of handy reference place mats haven't been out of the drawer in years.
Yet the world map in the kitchen is in use every day.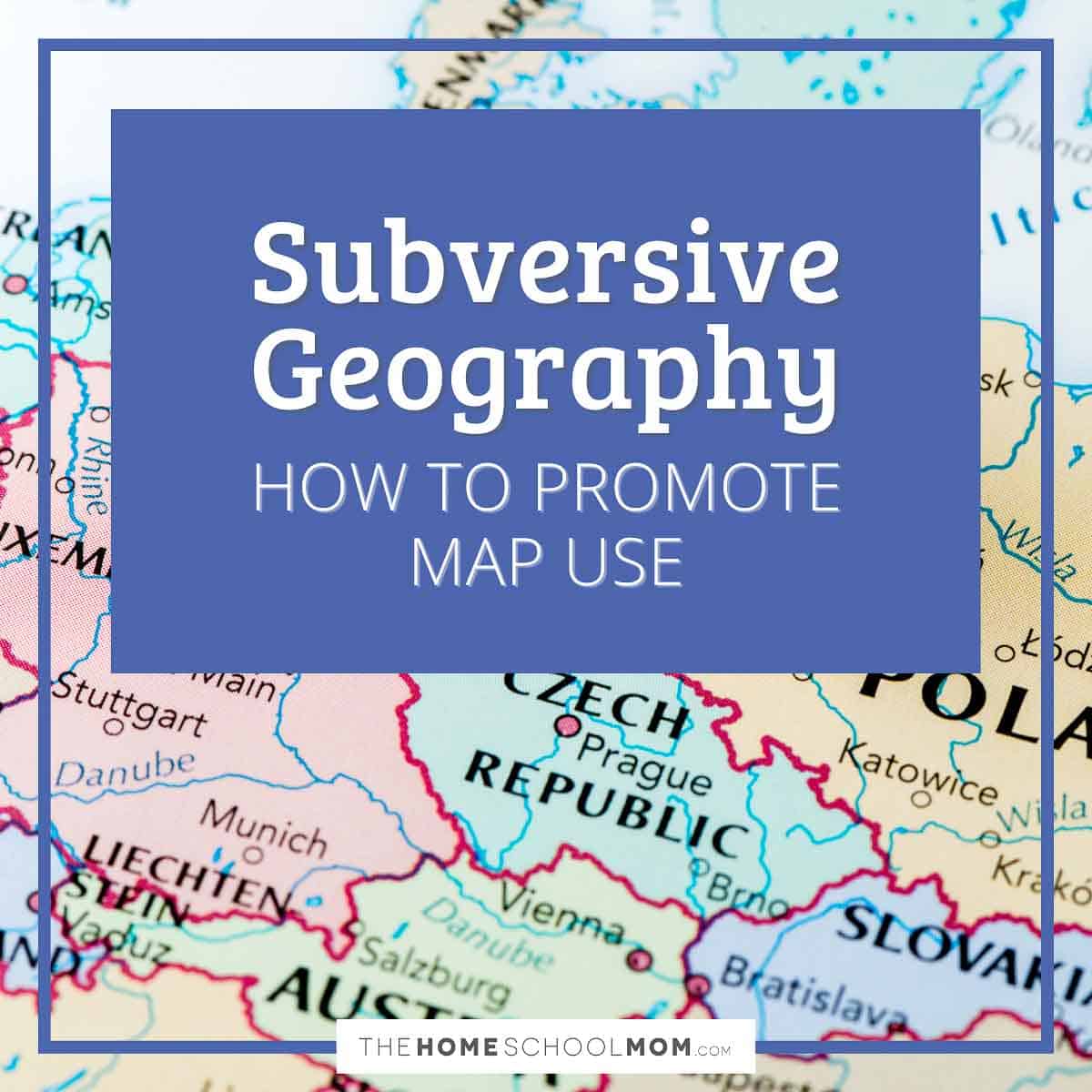 Let me share the secret with you.
Graffiti.
I hang a dry erase marker from the map and encourage everyone to write on the map's laminated surface. Or at least don't actively prevent them.
Friends visiting from Japan, Mexico and Mali circle their homes.
My kids' pals draw arrows to places they'd like to travel.
I put pithy quotes in the margins and write loving affirmations over troubled areas.
The people who really use the map? My kids.
They turn continents into hungry cartoon animals, regularly changing the captions and configurations.
They underline obscure place names or convert more ordinary names to amuse themselves.
The world on our wall is an interactive place. My son draws a sea monster in the evening, by the next morning it's sporting a dorsal fin and thought bubble courtesy of my daughter.
When the map has to be wiped clean so it can be scribbled anew the tide of protest indicates some learning is going on. "Hey, don't take off the macro lens I put over Micronesia," and "I drew that crocodile by the Cayman Islands for a reason."
Yes, we actually go to the map for its intended use. We still read the daily newspaper here (retro geekism) and find the map quite handy. Its proximity to the stove makes borders and oceans and mountain ranges matters for contemplation while cooking, engendering some bigger thoughts than the immediacy of food.
I don't think my geography impairment has improved much. But the map continues to bring the world to my kids even if it also brings sea monsters to my kitchen. Good trade off.