The Beginner's Guide to Unschooling Part 1 | 2 | 3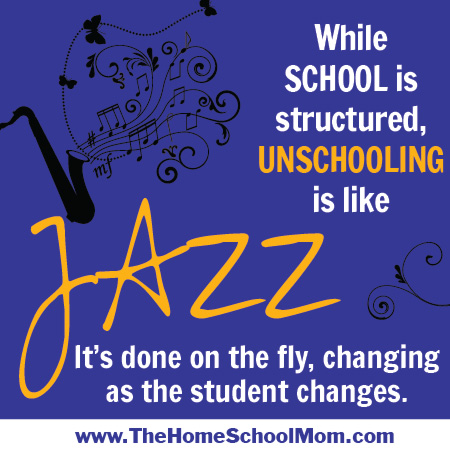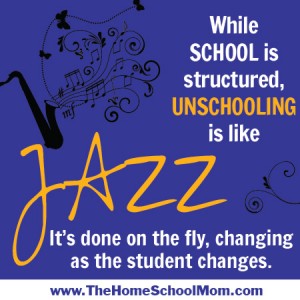 By Leo Babauta; used by permission
More Reading
This isn't a definitive guide -- I don't have the experience or knowledge to write that guide. Better people than I have written much more on the topic, and while I can't provide a comprehensive list, I will share some books and sites to get you started (many are from Eva and my sister Kat):
The Beginner's Guide to Unschooling Part 1 | 2 | 3
Leo Babauta is a simplicity blogger & author. He created Zen Habits, a Top 25 blog (according to TIME magazine) with 260,000 subscribers, mnmlist.com, and the best-selling books focus, The Power of Less, and Zen To Done.
Babauta is a former journalist of 18 years, a husband, father of six children, and in 2010 moved from Guam to San Francisco, where he leads a simple life.