Homeschooling is regulated at the state level, so connecting with local homeschoolers is an important step to start homeschooling in Wyoming. Find the Wyoming homeschool groups closest to you and get connected with your local homeschooling community, learn about the homeschool requirements in Wyoming, and discover the co-ops, classes, sports and arts opportunities, and social get-togethers in your area.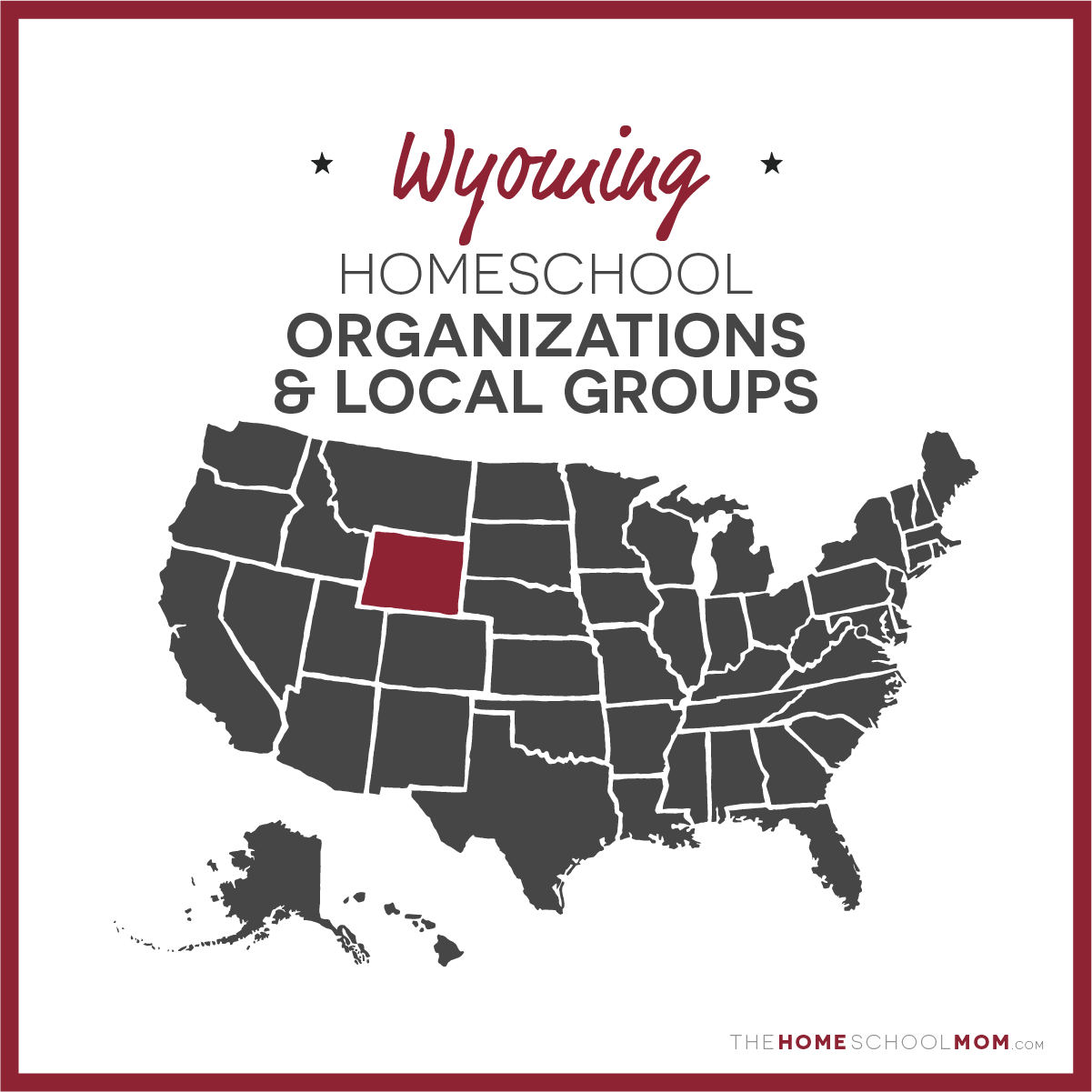 Submit a Local Resource
Jump to: State Organizations | Local Groups
Our listing of Wyoming state organizations and local homeschool groups is ordered alphabetically by city, with statewide organizations listed first. If you would like to submit a group, you may do so using the red button above.
Wyoming Homeschool Organizations (Statewide)
Homeschool WyomingStatewide in Wyoming
Homeschoolers of Wyoming is now HomeschoolWyo - we've got a new name and a lot of new and exciting things coming your way! Be sure to jump into our new online community, The Homeschool Neighborhood! We've got groups f...
Wyoming Local Homeschool Groups
Sweetwater HomeschoolersRock Springs
An inclusive support group located in Rock Springs, Wyoming but serves all of Sweetwater County, including Green River, Wamsutter, Farson and Eden. Dedicated to helping and supporting homeschooling...
Go to Wyoming...