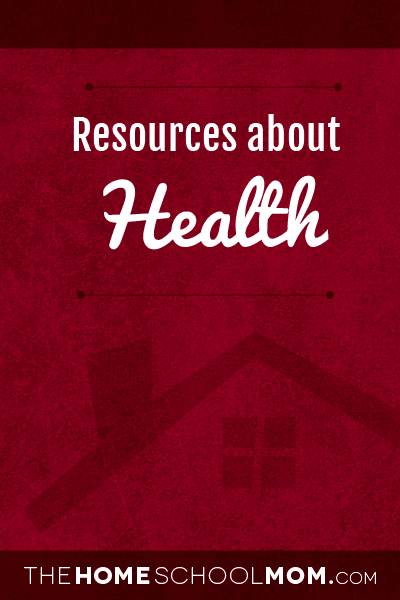 See legend at bottom for explanation of age codes
Scrub Club® (Y,T)
The Scrub Club® program is the first of its kind -- a fun, interactive and educational Web site that teaches children the proper way to wash their hands. The site consists of a Webisode interactive games, educational music, downloadable activities for kids, educational materials for teachers and program information for parents.
Art of Washing Hands (Y,M)
Georgia-Pacific Professional Art of Washing Hands campaign to educate children about the importance of washing hands and adopting healthy habits. School activities to teach kids about hygiene. The lesson plans are available online.
Sun Safety for Kids (Y,M,)
The risk of developing skin cancer will be substantially reduced for children who learn to "Block the sun, not the fun!" Developed by dermatologists from The Los Angeles Metropolitan Dermatological Society, Sun Safety for Kids is dedicated to reducing the incidence of skin cancer through teaching and promoting sun protection to children. Teachers and parents are welcome to download and print copies of our activity and answer sheets. While helping to build vocabulary, spelling, reasoning, and creative skills, they provide an excellent tool for reinforcing the important health lessons
SunWise Program (Y,M,O,T)
An environmental and health education program that aims to teach the public how to protect themselves from overexposure to the sun through the use of classroom-, school-, and community-based components.
Games for Kids (Y,M)
I have featured Sheppard Software in past years, but they have added so many resources to the site that I thought it was time to mention it again. I just spend some time playing around and I really love the games. They are relevant and the graphics and fonts are just pleasing. Most of what I played with this time was science (food chain, producers and consumers, photosynthesis) but there are games for social studies, math, vocabulary, and more. This site has grown exponentially since I first featured it years ago.
KidsHealth (T)
Full of excellent articles that can be reviewed by mom before using
Oral Health Literacy eBook (Y M O T)
This eBook for Oral Health Literacy is a free, online curriculum of picture stories showing children doing positive oral health habits with family, friends, and health professionals. Each photograph is supported by written and spoken scripts to promote self-efficacy and prosocial norms for oral hygiene, nutrition, and medication safety. Boost reading and talking about oral health in one-minute chapters while enhancing child-patient interactions at no cost to your clinic.
Age Range Key
Y—Young (PreK-3rd)
M—Middle (4th-6th)
O—Older (7th-12th)
T—Teacher Resources