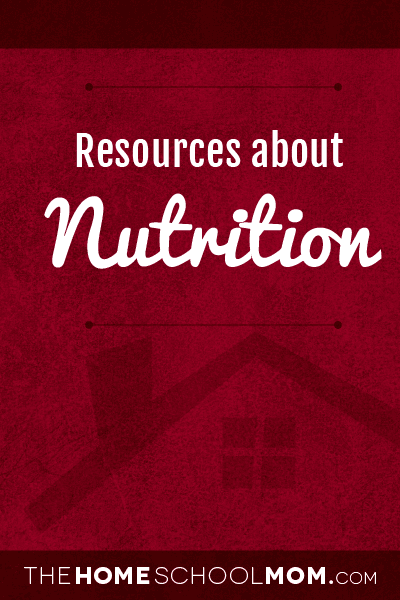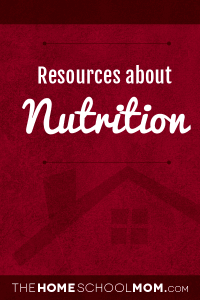 See legend at bottom for explanation of age codes
Science Fair and STEM Projects Using Fruits and Vegetables (M, O)
E-book guide with teacher tips and student projects for grades 3-8; free registration with email required
Operation FitKids Curriculum (Y, M, O)
Free activity and nutrition lesson downloads for grades 3-5 and 6-8 from ACE Fitness
Lesson Plans for The Power of 3: Get Healthy with Whole Grain Foods (Y, M)
This school-based curriculum available from the University of Minnesota Extension Service is designed to increase intake of whole grain foods by elementary school students in grades 3 to 6.
Eat Smart. Play Hard.™ Materials (Y)
PDF sticker book and guidelines for ages 6-8 from the USDA.gov
My Plate Kids Place (Y)
From Choose My Plate.gov
Nutrition Education Games (T)
From HealthyEating.org, brought to you by Dairy Council of California. Committed to elevating the health of children and families through the pursuit of lifelong healthy eating habits.
Food Safety Education For Kids & Teens (Y,M,O,T)
Be Food Safe Activity Book, Food Safety at Home Podcasts, Food Safety Mobile Game and more.
Publications and Educational Resources - Fruits & Vegetables (Y,M,O,T)
From the Virginia Cooperative Extension
Staying Healthy (Y,M)
Find out how to take care of your body, eat healthy, and stay fit!
Learn to be Healthy.org (Y,M,O,T)
With LearntobeHealthy.org, students can play cool health science education games and activities, explore interactive webquests, and learn ways to make their body strong and healthy. LearntobeHealthy's web-based kits meet many National and State Education standards and make health education fun.
Food Is Elementary (Y)
Food is Elementary (FIE) is a unique and vibrant curriculum introduced into schools and communities that teach children about food, nutrition, culture, and healthy living.
Apples (Y,M)
From atozteacherstuff.com
Grain facts for kids (Y,M)

Cereal grains (Y,M)
Students will learn the basics about cereal grains. They will learn the main seven types of grains, the nutritional value found in cereal, and they will cook with a grain.
Harvest of Fear (M,O,T)
If you are including lessons of health and nutrition in your homeschool, don't miss this PBS website about the controversial topic of genetically modified (GM) foods. There is an accompanying teacher's guide for educators linked at the bottom.
Age Range Key
Y—Young (PreK-3rd)
M—Middle (4th-6th)
O—Older (7th-12th)
T—Teacher Resources