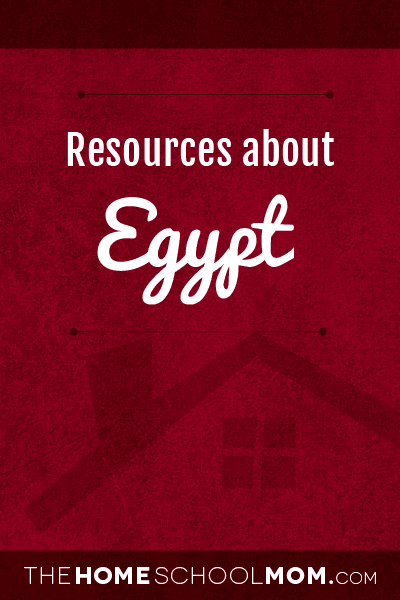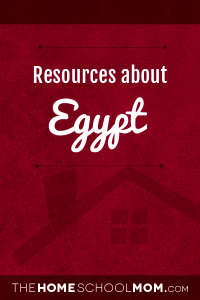 See legend at bottom for explanation of age codes
Odyssey Online (M,O)
The website uses art work to teach geography, history and culture about Africa.
Mrs. Donn's Egyptian Pyramids, Tombs, Temples, and Structures (Y)
Lesson Plans for Ancient Egypt Pyramids, Tombs, Temples, Structures
Mr. Donn's: In the Tombs of Egypt (Y,M,O,T)
Mr Donn's lesson plans and activities about Egyptian Tombs for kids & teachers
Ancient Egypt Unit Study (Y,M,O,T)
Mr Donn's lesson plans and activities about the Egypt for kids & teachers.
Kids' literature featuring Egypt (Y,M)
Top literature picks for children with themes related to Egypt
BMAG for Kids (Y)
From the Birmingham Museum, an online time line of activities for kids. Units include ancient Egypt, ancient Greece, Roman Empire, the Victorians, WWII and Art Gallery.
Wild Egypt (Y,M,O,T)
An on-line Safari for all ages
Eternal Egypt (Y,M,O,T)
Eternal Egypt is a living record of a land rich in art and history, people and places, myths and religions. The stories of Eternal Egypt are told using the latest interactive technologies, high-resolution imagery, animations, virtual environments, remote cameras, three-dimensional models and more.
Go to Egypt with Tapestry of Grace (Y,M,O,T)
Learn about how Egyptians lived, worked, and played. Explore their culture, traditions, geographic context, and worldview.
Pharaoh: Lord of the Two Lands (M,O)
Pharaoh was considered a deity in ancient Egypt. Find out about who a pharaoh was, read a story about battle and tribute, examine a wall relief from an ancient Egyptian temple, and identify ancient objects in 'Ask the experts'.
Egyptian Royal Tombs of the New Kingdom (O)
Thorough guide to the tombs provides an in depth discussion of the archaeology of the topic with fast loading pictures and illustrative graphics.
Age Range Key
Y—Young (PreK-3rd)
M—Middle (4th-6th)
O—Older (7th-12th)
T—Teacher Resources