by Tim Ranzetta 
April is Financial Literacy Month - have you found resources to teach these essential skills? At our non-profit Next Gen Personal Finance, we believe that all young people deserve access to a high quality, engaging financial education. As the founder, I have seen first-hand the impact of a personal finance course through our work in schools and the teacher feedback that we receive every day. We put together a calendar for the month of April with ideas on activities that will engage and educate your middle school and high school students. These FREE resources can be used sequentially, or you can pick and choose to suit the needs of your students. Here is the calendar in Google Doc form if you want to modify it or share with others.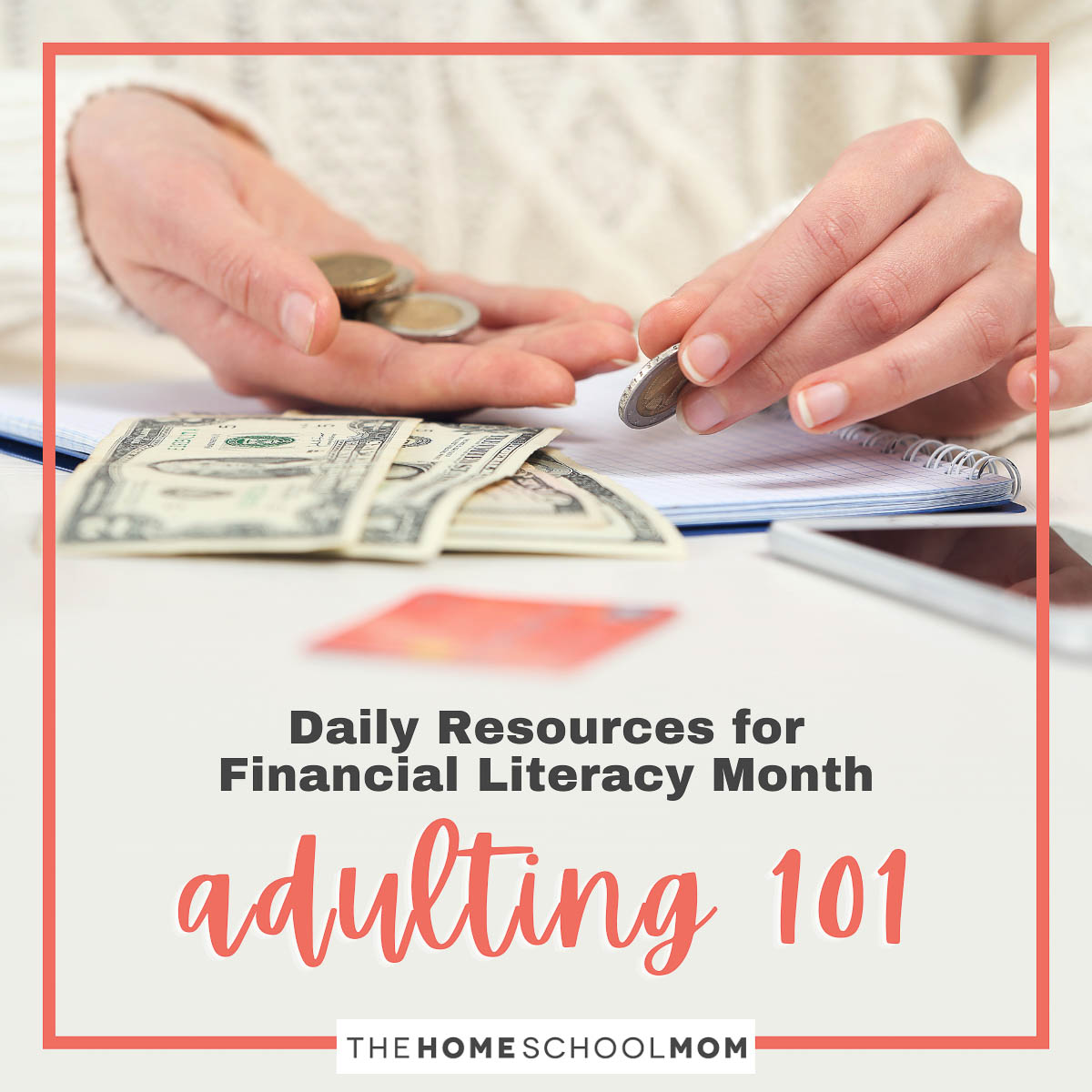 NGPF

Financial Literacy

Month

Resources

To get an editable version of each linked file, when you are viewing the file in Google Drive click File/Download As... or File/Make a Copy.

For more free resources, please visit our website at NextGenPersonalFinance.org [link no longer active] or contact me at tim@nextgenpersonalfinance.org [email no longer active].