Unit studies are a popular homeschooling method because they can be hands-on, literature-based, or even geared towards the Charlotte Mason method.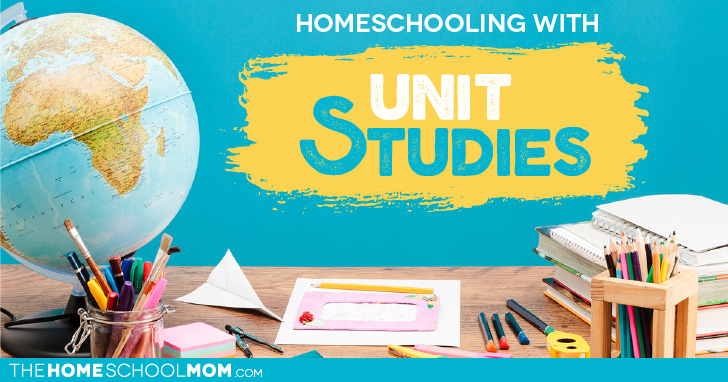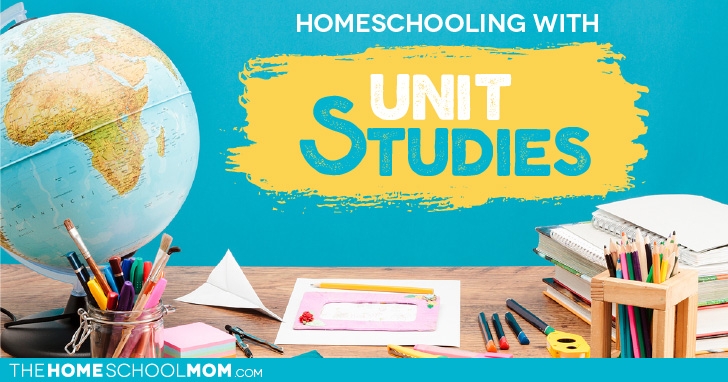 Experience tell us that the most important educational lesson we can teach early learners is to fall in love with learning itself. ~ Steve Lambert
Unit Studies typically encompass all of the scholastic subjects through the study of one topic (Weaver units or KONOS character units, for example), although they can be specific to a specific subject (like Evan-Moor science units or Teacher Created Materials units). Since it is easier to teach different ages the same topics with multi-level unit studies, they are popular among homeschoolers wanting to keep all of their children on similar topics at the same time.
Reviews of Unit Study Resources For Homeschooling
Insight into using Unit Studies:
Suggested Books:
Unit Studies Made Easy by Valerie Bendt
From amazon.com Valerie's popular book How to Create Your Own Unit Study is back! This updated, expanded version includes all four of Valerie s previously published unit study books in one big volume: How to Create Your Own Unit Study, The Unit Study Idea Book, For the Love of Reading, and Success with Unit Studies. Read more at amazon.com
How to Create Your Own Unit Study by Valerie Bendt
From amazon.com A do-it-yourself guide for putting together your own unit studies based on your goals and interests. Valerie Bendt defines unit studies, tells how they can be approached, instructs on keeping records, and talks about goal setting. Other topics include using the library, finishing projects, determining your educational philosophy and more. Sample units are presented.    Read more at amazon.com Valerie also wrote Unit Study Idea Book .
Home Learning Year By Year by Rebecca Rupp
This is a helpful reference resource for homeschoolers using unit studies since it covers what is typically taught by grade and subject.
From amazon.com Finally, homeschoolers have a comprehensive guide to designing a homeschool curriculum, from one of the country's foremost homeschooling experts. Rebecca Rupp presents a structured plan to ensure that your children will learn what they need to know when they need to know it, from preschool through high school.    Read more at amazon.com
Unit study resources from other websites:
Homeschooling Styles: Unit Studies
Guest article about unit studies by Valerie Bendt on Weird Unsocialized Homeschoolers
Teaching with Unit Studies
From Oklahoma Homeschool, this page includes links to lots of helpful information (like multi-level teaching, timelines, and more) and several unit studies
The Joy and Ease of Learning Through Child-led Unit Studies
"Unit studies are collections of learning activities tied to a theme. They are popular with many homeschooling families because they provide a hands-on approach to learning that incorporates subjects such as math, science, language arts, and the social sciences. The great advantages of unit studies are that they can be tied into a child's interest and that the entire family can learn about a subject together."
Homeschool Helper Online
Homeschool Helper Online has currently free units available through the site, each of which has corresponding worksheets and library lists. They also offer lapbooking and notebooking resources.