Because it uses real, living books and hands-on experimentation rather than relying on textbooks and canned presentations, classical education is a matter of exploration, of reading, thinking, and talking, and of discovery - not of rote memorization and regurgitation.
~ The Well-Trained Mind Blog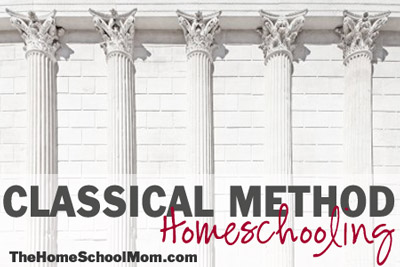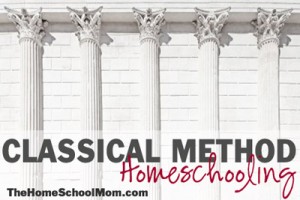 Classical homeschooling involves teaching based on the three stages of learning: the Grammar stage, the Logic stage, and the Rhetoric stage. The Grammar stage involves learning facts, memorization, and knowledge gathering. The Logic stage is when reasoning and logic begin to be applied to the knowledge. The Rhetoric stage completes the Trivium and is when the student learns the skills of wisdom and judgment.
Reviews of Classical Education Resources
Insight into Classical Homeschooling: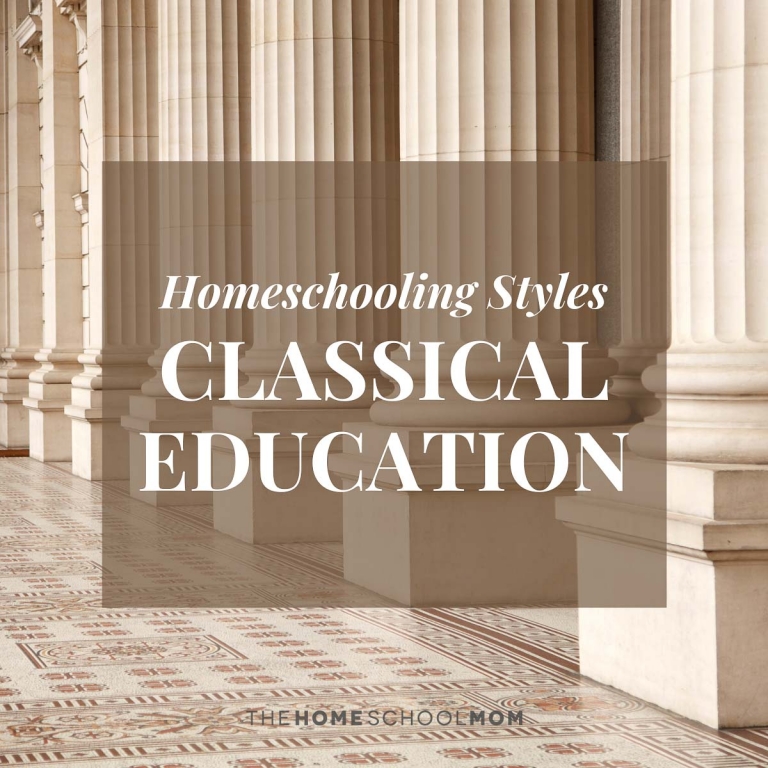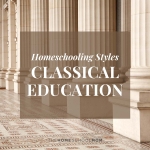 Classical education uses specific terminology—grammar, rhetoric, and logic—for the three stages of learning. The Trivium combines these terms with knowledge, understanding, and wisdom to create Trivium terminology. Learn more about each stage and how they fit with a child's development.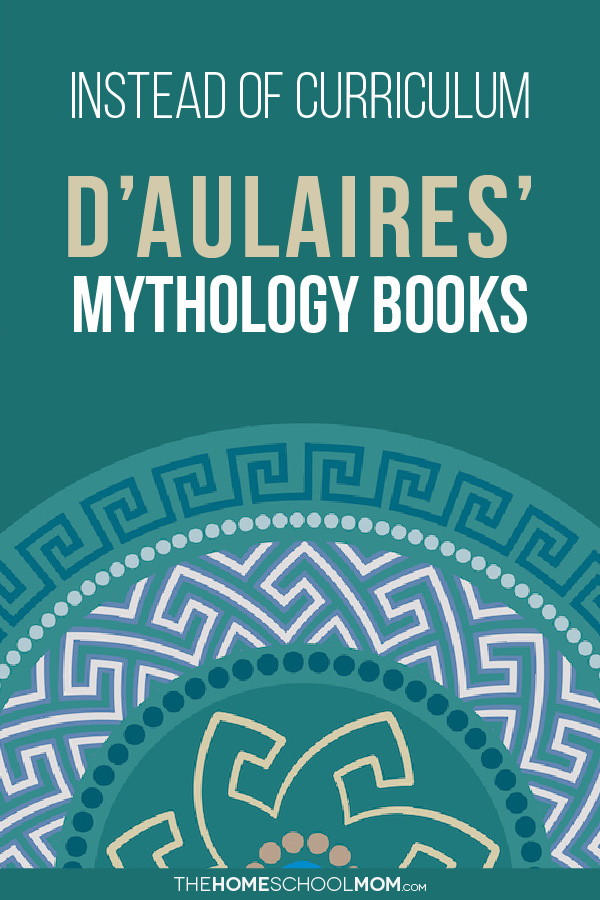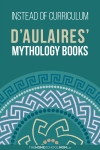 Some of my favorite children's books are also wonderful learning resources you can use instead of curriculum. Among these are the oversize children's classics about mythology by the d'Aulaires. The D'Aulaires' Book of Greek Myths and the D'Aulaires' Book of Norse Myths delighted all my kids when they were pre-readers through their late elementary years, and I found that the understanding of mythology they learned from these books persisted through their middle school and high school years, when they needed to spot and comprehend literary allusions to mythology.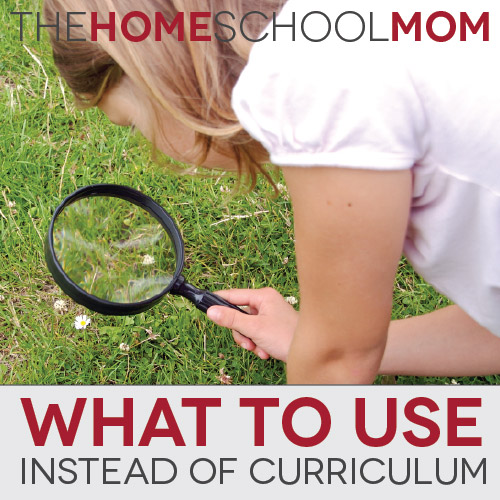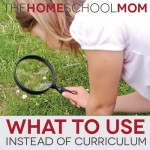 Everyone has a comment on the increasing popularity of homeschooling. When I talk to people about homeschooling, they frequently mention the availability of "so much curriculum these days," as if that is the single most important factor in being able to homeschool. Non-homeschoolers, prospective homeschoolers, and new homeschoolers seem surprised that many homeschoolers use learning materials that are not, strictly speaking, part of a homeschool curriculum. There are many reasons why people use other learning resources instead of curriculum.
Suggested Reading about Classical Homeschooling:
(affiliate links)