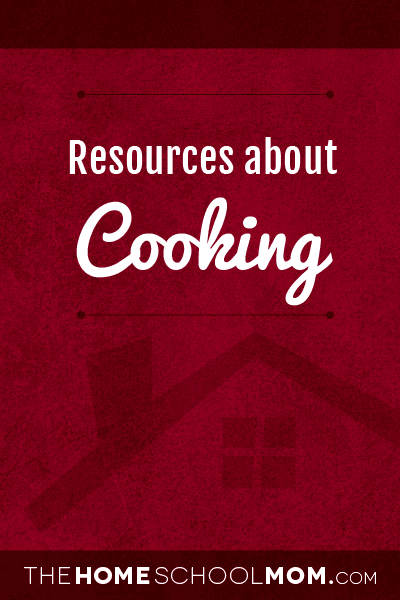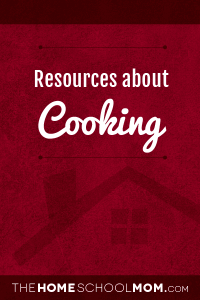 See legend at bottom for explanation of age codes
Kids Cooking Activities (Y)
Cooking lessons, recipes, seasonal cooking, cooking from around the world, and meal preparation all for kids.
Teaching Kids To Cook Activities and Learning Page (Y,M)
From Nourish Interactive.com
KidsHealth Recipes and Cooking (Y)
Kids learn about food and meal preparation.
Washington Apples Just for kids (Y)
From the Washington Apple Commission. Offers incite into a Kids View, coloring book, Recipes for kids, and apple trivia.
Cook's Thesaurus (Y,M,O,T)
Teaching basic home skills is essential if you are to launch a successful adult into the world. If your child is ready to learn some basic cooking skills, the Cook's Thesaurus is a good place to look up unfamiliar terms and ingredients. And don't forget Menus4Moms is a great place to send them when they are ready to plan some of their first menus!
Spatulatta: Cooking 4 Kids (Y)
Spatulatta is the first stop you should make online before teaching your children to cook. Filled with videos featuring kids demonstrating both basic skills and simple recipes, this site is easy to navigate and use.
Recipes (Y,M,O,T)
From Family Disney.com
The Accidental Scientist's Exploratorium (M,O)
In the Science of Cooking section of the Exploratorium, learn about the science behind recipes, cooking, and food in general. I was fascinated by the section on eggs. I recently made Pavlova and this site not only contains a recipe for Pavlova, it explains why it's called Pavlova.
Age Range Key
Y—Young (PreK-3rd)
M—Middle (4th-6th)
O—Older (7th-12th)
T—Teacher Resources