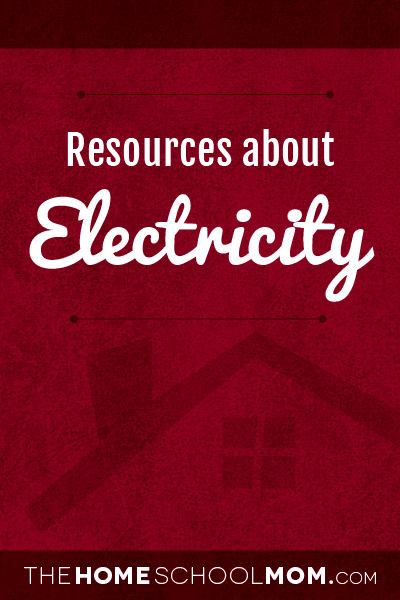 ACF Lesson Plan: Conserving Electric Energy (Y,M)
Two experiments for kids to learn about electricity use and energy consumption. Grade Level: 3-8. From the American Coal Foundation and linked through Wayback Archives
ACF Lesson Plan: Generating Electricity From Coal (M)
Lesson plan for kids to explore the process of generating electricity from coal. Students are asked to think about new ways to use coal to create electricity. Grades 6-8. From the American Coal Foundation and linked through Wayback Archives
ACF Lesson Plan: How Much Does it Cost to Light the School? (Y,M)
Students compute the cost of electricity used to light their classroom and their school for various lengths of time. They then compute the amount of coal needed to produce the electricity used for one hour of light in their classroom. Grade Level: 4-8. From the American Coal Foundation and linked through Wayback Archives
History of Coal in the U.S. (O)
Lesson plan for students to study history U.S. coal mining and research the policies of coal-dependent companies. Grades 9-12. From the American Coal Foundation and linked through Wayback Archives
Curriculum Center - Electricity (M,O,T)
Activities, puzzles and project ideas about Electricity.
Alliant Energy Kids (Y)
From Alliance Energy, this website helps students learn about electricity and natural gas, how to use them safely and wisely, and the importance of conserving energy. Grades 4-5 Accessed through Wayback Archives
Alliant Energy Kids: Teachers and Parents (T)
Learn about Alliant Energy Kids lesson plans, classroom presentations, activity ideas and more. Accessed through Wayback Archives
The Energy Story (Y,M,O,T)
Comprehensive description of electricity with 15 chapters detailing the many sources of electricity. Includes: Geothermal Energy, Fossil Fuels -- Coal, Oil and Natural Gas, Hydro Power and Ocean Energy, Nuclear Energy, Solar Energy, Wind Energy, and Transportation Energy.
What is static electricity? (M,O)
From Science Made Simple, this lesson that starts out with the basics and builds for advanced learners.