TheHomeSchoolMom may earn affiliate commissions from purchases made using links on curriculum reviews pages. Read our full 
disclosure
.
Resource Description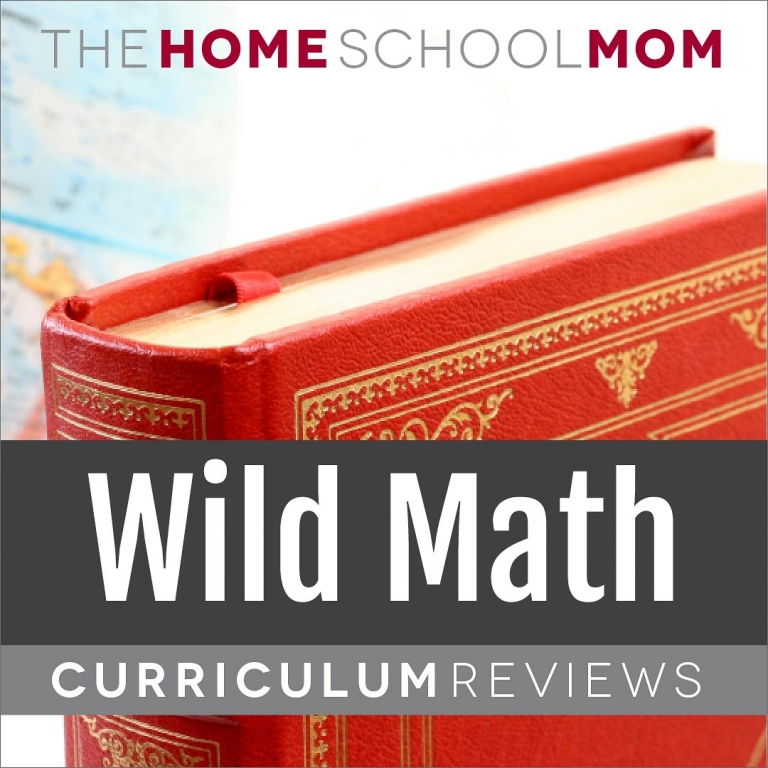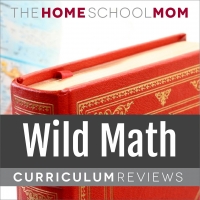 Wild Math is a secular math program focusing on integrating the outdoors and natural materials to teach math concepts. Grade level programs are written for grades K through 5th, with each level designed to be completed in an academic school year. This program is a digital product with samples available for each grade level. There is a list of must-have supplemental supplies listed that can be purchased through Amazon or at a local store. Levels:
Kindergarten: Build numeracy skills through multi-sensory activities and math play.
First Grade: Master addition and subtraction facts with hands-on outdoor activities.
Second Grade: Learn multi-digit addition and subtraction strategies with natural materials.
Third Grade: Use plants, animal life, and natural materials to learn multiplication and division.
Fourth Grade: Learn multi-digit multiplication, long division, and geometry.
Fifth Grade:  Master fractions, decimals, and beginning algebra.
Website: Wild Math
Contributor Reviews
Reviews are solely the opinions of the contributor.
Reader Interactions