Resource Description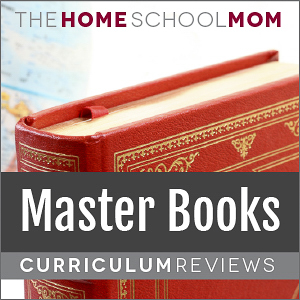 Master Books offers curriculum and homeschooling resources from a young earth Christian perspective. Their curriculum is based on "a Charlotte Mason inspired approach to learning with living lessons, captivating pictures, engaging stories and assignments." Master Books is now the publisher of Knowledge Quest geography resources and the resources are included in the Master Books curriculum packages.
Website: Master Books (may contain affiliate links)
Contributor Reviews
Reviews are solely the opinions of the contributor.
Reader Interactions