TheHomeSchoolMom.com is part of Kelley Media, Ltd., a North Carolina corporation.
You may have found TheHomeSchoolMom because you are considering homeschooling or know someone who is, and you want to know more about this educational option that has suddenly become mainstream. You are in the right place.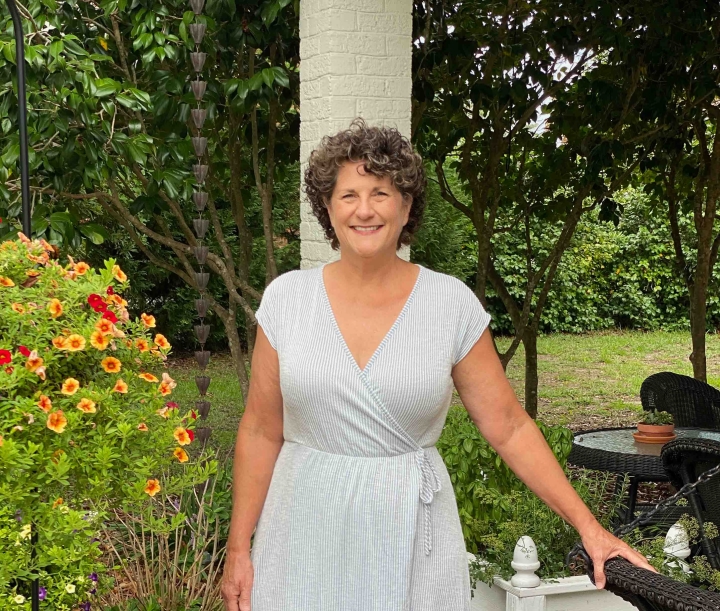 Our beginning
TheHomeSchoolMom.com was founded over twenty years ago by homeschooler Mary Ann Kelley and is one of the most popular homeschooling websites in the United States. Mary Ann was fortunate to connect with thoughtful, insightful, and talented homeschool veterans over her years of homeschooling who consider TheHomeSchoolMom to be a worthy place to publish their valuable homeschooling information and encouragement. We are especially honored that thought leader Jeanne Faulconer has chosen TheHomeSchoolMom.com as the online home for her wealth of homeschooling knowledge and experience.
These days Mary Ann is more likely to be found publishing/editing or working on the technical aspects of the website, while our team of contributing writers continues to offer the information that homeschoolers find so helpful.
Our goals
We want to demystify how homeschooling works, point you to the correct legal information for homeschooling in your location, introduce you to the various types of homeschooling and curriculum, help you connect with local homeschoolers, and encourage you with resources for homeschooling from preschool to high school.
Our commitment
TheHomeSchoolMom is committed to offering reliable and accurate homeschooling information to all families, regardless of background, beliefs or homeschooling style. Whether you homeschool all your children or have some children in school, we're here to help you with your homeschooling—for a few months, a year, or all the way through high school.
We understand that what works for one family may not work for another, and what works for one child may not work for another. The beauty of educational choice is that it can be completely individualized according to the needs of the family and the child.
TheHomeSchoolMom features resources like how to get started homeschooling, how to choose homeschool curriculum, help for new homeschoolers, local homeschool programs, homeschool curriculum reviews, lesson plans & printables, and much more! The site contains thousands of pages of homeschooling resources for new and veteran homeschoolers alike.
Our expertise
For over two decades, TheHomeSchoolMom has been a guide to the best homeschool resources available online. Our contributor team has decades of combined homeschooling experience and includes experts such as homeschool evaluators, curriculum publishers, and board members of state homeschool organizations.
TheHomeSchoolMom blog offers encouragement from several veteran homeschooling moms with a variety of perspectives, and the resources area provides links to educational resources, online lesson plans and worksheets, online unit studies, and other helps for supplementing or creating a homeschool curriculum. We offer an extensive collection of local resources, including support group listings, state homeschooling legalities, conventions and other homeschooling events, and more.
Our disclaimer
While our contributor team brings years of experience to the table, none of our content should be considered medical, mental health, legal, educational, or any other kind of professional advice. Our content is meant to offer guidance and general information, but you should consult with your personal professionals for individual advice. Our local resource listings and user-contributed curriculum reviews are offered for your information but do not constitute our review or endorsement. Please see our full Terms of Use and Privacy Policy.