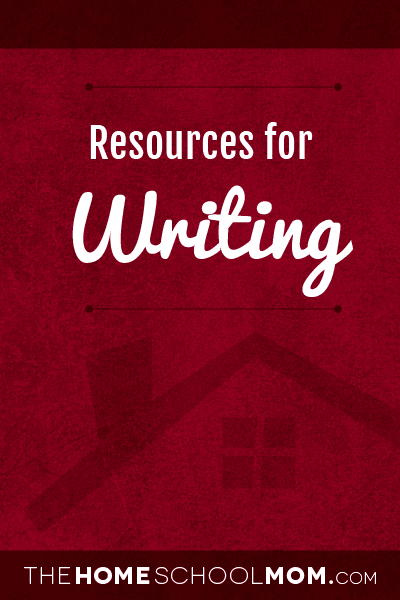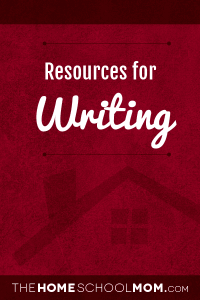 See legend at bottom for explanation of age codes
The Wrong Way to Teach Grammar (M,O,T)
This article in the Atlantic points out why content must come before form if we are to create good writers. While it is relevant to all ages, it is particularly important for high school composition.
Citing Primary Sources (O,T)

The Exquisite Prompt (Y,M,O,T)
A series of monthly writing challenges designed as a classroom activity for kids in grades K-12. Teachers can engage their students by selecting just one of the monthly challenges or try a new challenge every month.
Easy Essay (Y,M,O,T)
An automated information organization program helpful for people who have a hard time organizing their thoughts. Through an interactive form, the user inputs a basic 3 point outline with a thesis statement. The outline form guides you through the addition of facts to support your points then gives you a split screen with the generated outline on one side and a text box into which you type your essay on the other side. Students who have trouble coming up with a consistent and logical outline will find it helpful.
Merriam-Webster Online (Y,M,O,T)
Not just a dictionary source. Also offers Free games on line such as Daily Crossword, PuzzleWord Game, Daily Buzzword For Kids, Word of the Day and a Daily Podcast
10 Big Myths about copyright explained (Y,M,O,T)
This is a particularly muddy issue with the ease of copying and pasting (or forwarding) online, whether in email or to a website. Since many people have varying ideas about what copyright does and doesn't protect, reminders about this topic are useful and relevant once in awhile. I particularly like the examples and explanations found on this site. Enjoy, and remember: violating copyright breaks the food chain!
How to Study (O)
We all know that studying is a skill to be learned, not a talent one is born with. From Taking Notes in Class to how to succeed on an Essay Test, this site gives useful and practical ways to succeed. When you click a link, scroll down to see the results - the page will not appear to change when clicking links since what changes is out of site below. The site is provided by two education professors who developed more detailed study skills programs that can be purchased from the site.
Read Write Think Student Materials (Y,M,O,T)
The Student Materials are part of a larger project from NCTE, Marco Polo, and and International Reading Association. The larger site includes many lesson plans, easily sorted by topic and grade. The Student Materials include online tools that teach students concepts like acrostics, bio-cubes (for biographies), comic creators, drama maps, essay maps, and much more. Kids who don't like the physical aspect of handwriting will enjoy using the tools on Read Write Think to show off their writing skills.
The Misadventures of Foot In Mouth Man (Y,M,O,T)
"A loveable but bumbling communicator, FIMM stumbles his way through life!... FIMM Fans have watched him through many episodes sticking his foot in his mouth so often he has Athlete's Tongue!"
Young Naturalist Awards (M,O)
The theme for the Young Naturalist Awards is the same each year: Scientific Discovery Begins with Expeditions! "The Young Naturalist Awards program invites you to plan and conduct your own scientific expedition, one that will provide original data, questions, and observations on a topic in the natural sciences."
Daily Writing Tip (Y,M,O,T)
From Brave Writer
PIZZAZ Writing Assignments (Y,M)
Created for ESL teachers, these assignments are also easily adapted for use with beginning writers.
Age Range Key
Y—Young (PreK-3rd)
M—Middle (4th-6th)
O—Older (7th-12th)
T—Teacher Resources
Writing Blog Posts