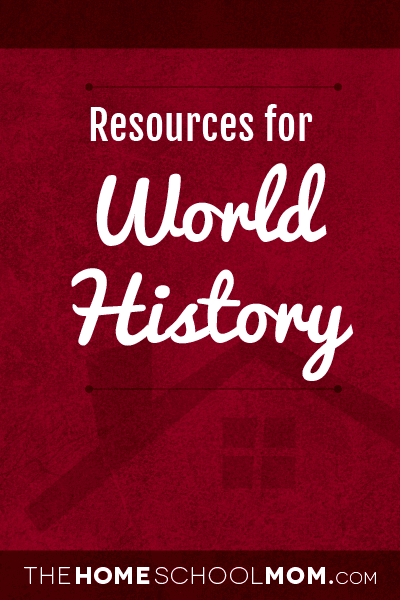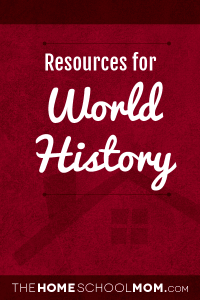 See legend at bottom for explanation of age codes
Lesson Plans for Young Heroes of History (M,O)
The homepage of the author of this series of Children and Young Adult historical fiction
Eyewitness to History (M,O)
EyeWitness to History is an award-winning website presenting history through the perspective of those who actually lived it - from the ancient world through the 20th century. Be aware that it is not white-washed or edited for children, but with proper supervision it is an awesome resource for studying history from the point of view of those who were living it.
A History of the World in 100 Objects (M,O)
BBC has a reputation for quality educational resources. The History of the World in 100 Objects is a downloadable radio series of 100 short programs in which scholars discuss the history of the world illustrated with 100 historical artifacts from the British Museum. Hundreds of items from other museums and individuals have been submitted to the interactive timeline. Radio downloads are available in both low and high bandwidth versions.
KidPast.com (Y,M)
KidPast.com is the fun way to explore our history. We are who we are today, because of those who have gone before us. Brought to you by the KidsKnowIt Network, The Totally Free Learning Network, KidsPast.com is packed with articles from early man, to recent historical events.
The Food Timeline (Y,M,O,T)
"Ever wonder what foods the Vikings ate when they set off to explore the new world? How Thomas Jefferson made his ice cream? What the pioneers cooked along the Oregon Trail? Who invented the potato chip...and why?" The Food Timeline gives this information along with detailed explanations and recipes where available. Great for history studies!
History Central Com (Y,M,O,T)
"History's home on the web" - too much information to list; includes an online store
Heraldica (Y,M)
This website is full of information about women knights in the middle ages
Industrial Revolution (Y,M)
Industrial Revolution and Political Change
Age Range Key
Y—Young (PreK-3rd)
M—Middle (4th-6th)
O—Older (7th-12th)
T—Teacher Resources