Activities, Lesson Plans, and More
Age Range Key
Y—Young (PreK-3rd)
M—Middle (4th-6th)
O—Older (7th-12th)
T—Teacher Resources
White House Virtual Tour  (Y,M,O)
Students can take a virtual tour of the White House via Google Maps. The tour allows a first-hand look at several rooms of the White House and features artwork on display throughout.
History of the White House  (Y,M,O)
This History Channel article provides an overview of the White House history and includes a collection of videos and articles on related topics.
Photos and Drawings of the White House  (Y,M,O,T)
In 1992, the Historical American Buildings Survey took a large number of photographs and produced diagrams and drawings of the White House as part of its documentation. The images are available at the Library of Congress.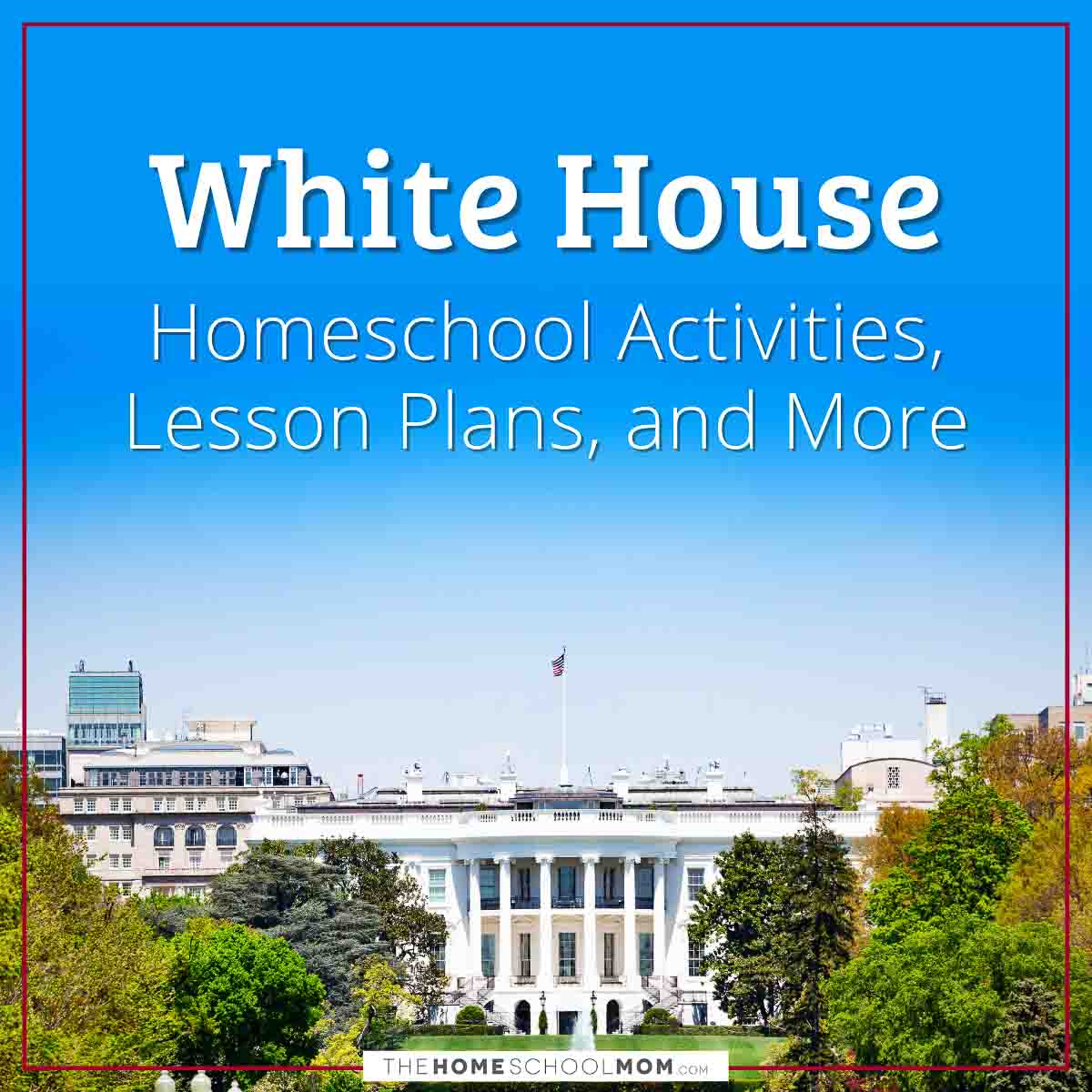 The White House Historical Association  (Y,M,O,T)
The White House Historical Association is a nonprofit established by First Lady Jacqueline Kennedy in 1961 to document the White House and its inhabitants' histories. The website is home to a large number of historical photos, artifacts, articles, and more.
White House Classroom Resource Packets  (Y,M,O,T)
Learn and teach important stories of United States history through the lens of the White House using the White House Historical Association's Classroom Resource Packets. Adaptable to any twenty-first century classroom, these ready-to-use materials highlight resources from the White House Historical Association.
The White House Games and Presentations  (Y,M,T)
Mr. Donn's Site for Kids & Teachers has a collection of presentations and games for teaching and learning about the White House.
White House Facts You May Not Know  (Y,M)
Did you know the White House has a twin in Ireland? And in France? Learn more fun facts about the White House from ThoughtCo.
Building the White House in Washington, D.C.  (Y,M,O)
The White House has a long history of building, rebuilding, and renovations. Learn about where the White House started and its transformation over the years in this article from ThoughtCo.