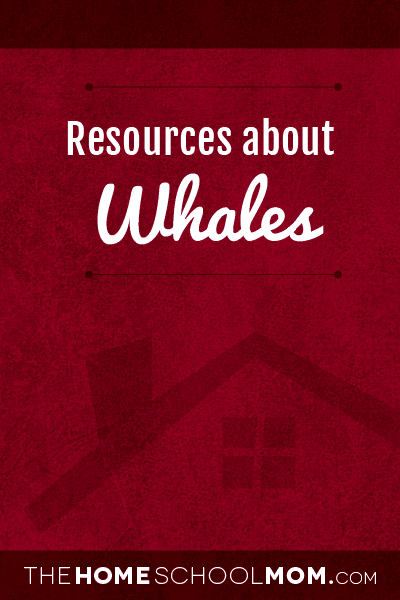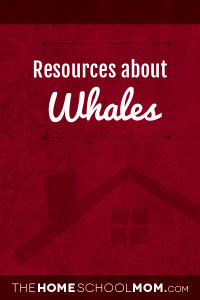 See legend at bottom for explanation of age codes
Whales teaching Guide (M)
For grades 4-8 from SeaWorld
Whale, dolphin, and porpoise resources from Flying Turtle Exploring (Y,M)

Whales Lesson Plans (Y,M)
From the Teachers Guide.com
Whales: A Thematic Web Unit (Y)
This site provides a thematic unit for cooperative learning across an integrated curriculum which is an interactive resource for teachers, students and parents.
Whale Net (Y,M,O,T)
WhaleNet is a STEM (Science, Technology, Engineering, Math) education resource that focuses on marine mammals, environmental science, ocean literacy, and the marine realm. WhaleNet uses real-time research, current information, and data to support and motivate students of all ages.
Whale and Dolphin Conservation Society (Y,M,O,T)
WDCS is the global voice for the protection of whales, dolphins and their environment
Earthtrust (Y,M,O,T)
From Earthtrust, a wildlife conservation organizations. The website has a lot of information about programs for protecting endangered species, including whales, dolphins, tigers, rhinos, and many others.
Whales Teaching Guide (Y)
The SeaWorld/Busch Gardens Education Department for grades K-3.
Age Range Key
Y—Young (PreK-3rd)
M—Middle (4th-6th)
O—Older (7th-12th)
T—Teacher Resources