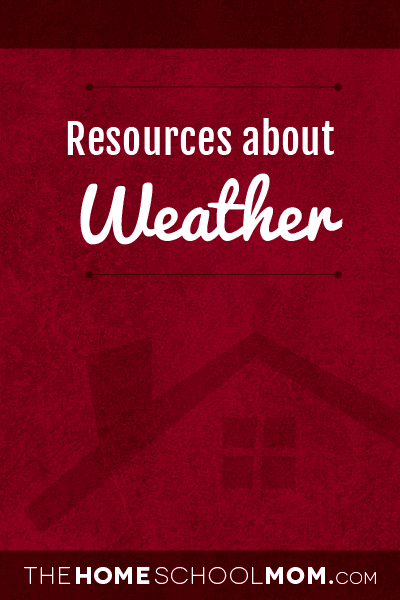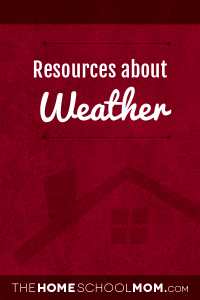 See legend at bottom for explanation of age codes
Weather101 presented by the National Weather Service (O T)
Weather101 is a series of FREE interactive online classes to help the public learn about meteorology, forecasting and the National Weather Service in general. These classes will expound on our SKYWARN spotter classes offered each spring and fall. Individuals or groups will be able to complete the courses in the comfort of their own home using the extremely user-friendly computer program, Go-To Meeting. The only requirement will be speakers to listen, if you're using a computer. If you want to ask questions, you will need to have a VOIP microphone (this is not a requirement). Each class can be viewed on a Mac or PC, as well as on your iPad, iPhone or Android device by simply downloading the FREE Go-To-Webinar app in the app store on your device
Google Earth (Y,M,O,T)
Want to know more about a specific location? Dive right in -- Google Earth combines satellite imagery, maps and the power of Google Search to put the world's geographic information at your fingertips.
Science of Weather: 5th Grade Study Guide (M)
From the Pragmatic Mom.com
NASA Educational Resources - Hurricanes (M)
Students learn the causes of hurricanes and how they are named and categorized. Designed for grades 5-8, students are encouraged to practice tracking hurricanes across the Atlantic Ocean.
Guide to Snowflake Bentley (Y)
pdf file from Weston Wood productions. grades 1-3 and 4-5
A Guide to Snowflakes (Y,M,O,T)

Weather Wiz Kids® (Y)
Hi everybody! I'm Meteorologist Crystal Wicker . I'm a television meteorologist for the ABC affiliate in Indianapolis, Indiana. I designed this website especially for kids to allow them to learn more about the fascinating world of weather. It's also a wonderful educational website for teachers and parents that gives them the right tools they need to explain the different types of weather to children.
Clouds (y)

Weather Watch (Y,M,O,T)
in-depth teaching resources from Scholastic.com
Age Range Key
Y—Young (PreK-3rd)
M—Middle (4th-6th)
O—Older (7th-12th)
T—Teacher Resources