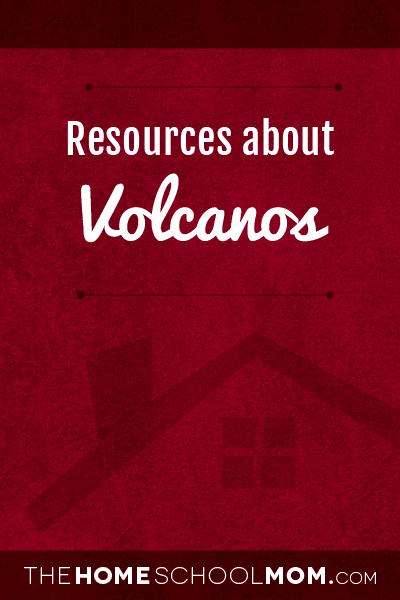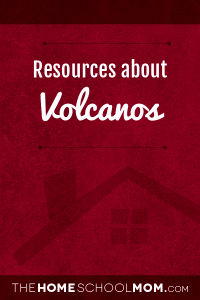 Google Earth (Y,M,O,T)
Want to know more about a specific location? Dive right in -- Google Earth combines satellite imagery, maps and the power of Google Search to put the world's geographic information at your fingertips.
Tour of Park Geology - Volcano Parks (Y,M,O,T)
Volcanic processes are constantly changing the Earth. Eruptions can create new islands, build and destroy mountains, and alter landscapes. Active, dormant, and ancient remnants of eruptions are all contained within our National Parks. Many features we see when visiting the National Parks are created by volcanic processes such as geysers, ash flows, and hot springs. Visit the links on this page to learn more about the different types of volcanoes, the rocks created from eruptions, and the landforms that exist because of volcanic processes in the National Parks.
Mount St. Helens National Volcanic Monument (Y,M,O,T)
At 8:32 Sunday morning, May 18, 1980, Mount St. Helens erupted. Shaken by an earthquake measuring 5.1 on the Richter scale, the north face of this tall symmetrical mountain collapsed in a massive rock debris avalanche. Nearly 230 square miles of forest was blown down or buried beneath volcanic deposits. At the same time a mushroom-shaped column of ash rose thousands of feet skyward and drifted downwind, turning day into night as dark, gray ash fell over eastern Washington and beyond. The eruption lasted 9 hours, but Mount St. Helens and the surrounding landscape were dramatically changed within moments. In 1982, the President and Congress created the 110,000-acre National Volcanic Monument for research, recreation, and education. Inside the Monument, the environment is left to respond naturally to the disturbance.
Pinnacles (Y,M,O,T)
An Ancient Volcano: Rising out of the chaparral-covered Gabilan Mountains, east of central California's Salinas Valley, are the spectacular remains of an ancient volcano. Massive monoliths, spires, sheer-walled canyons and talus passages define millions of years of erosion, faulting and tectonic plate movement.
Lassen Volcanic National Park (Y,M,O,T)
Witness a brief moment in the ancient battle between the earth shaping forces of creation and destruction in Northern California. Nestled within Lassen's peaceful forests and untouched wilderness, hissing fumaroles and boiling mud pots still shape and change the land, evidence of Lassen's long fiery and active past.
Sunset Crater Volcano National Monument (Y,M,O,T)
Sunset Crater Volcano was born in a series of eruptions sometime between 1040 and 1100. Powerful explosions profoundly affected the lives of local people and forever changed the landscape and ecology of the area. Lava flows and cinders still look as fresh and rugged as the day they formed. But among dramatic geologic features, you'll find trees, wildflowers, and signs of wildlife -- life returns.
Alaska Volcano Observatory Daily Update (Y,M,O,T)
Alaska Museum of Natural History.
POMPEI (Y,M,O,T)
A virtual tour from a Christian perspective.
Volcanoes of the World (Y,M,O,T)
Data compiled by Smithsonian volcanologists over the past three decades is available at this free website. You can use the "Find a Volcano by Eruption Date" to find currently active volcanos. Each volcano also has a link to Google Earth.
Make your own erupting volcano (T)
You have heard people talk about this experiment, now you can try it yourself
Severe weather and natural disasters - volcanoes (Y,M,O,T)
in-depth teaching resources from Scholastic.com
Volcanoes (Y)
basic information and image from EnchantedLearning.com