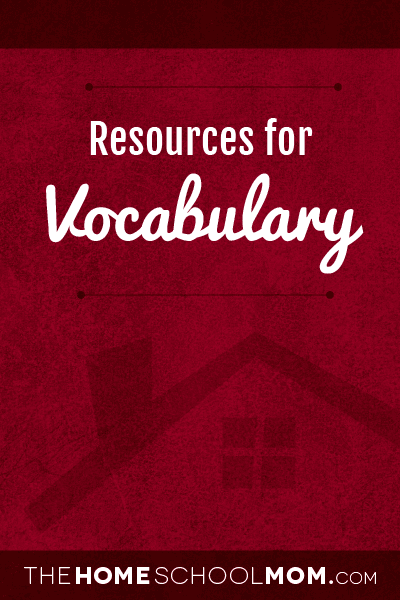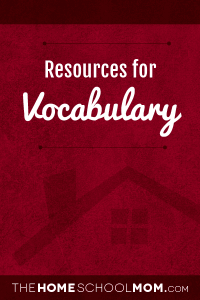 See legend at bottom for explanation of age codes
Word Walls (T)
Find out what a word wall is, as well as how to create and use one (T)
Vocabulary Worksheet Factory for Free (T)
Create free crosswords, word searches, cloze tests, word jumbles, scrambled sentences, cryptograms, and lots more. Use the software for up to 30 days to create all the free vocabulary worksheets you want covering more than 20 activities. (Note: These are 30 consecutive calendar days.)
Games for Kids (Y,M)
I have featured Sheppard Software in past years, but they have added so many resources to the site that I thought it was time to mention it again. I just spend some time playing around and I really love the games. They are relevant and the graphics and fonts are just pleasing. Most of what I played with this time was science (food chain, producers and consumers, photosynthesis) but there are games for social studies, math, vocabulary, and more. This site has grown exponentially since I first featured it years ago.
Free Rice (Y,M)
Learn Free Vocabulary & Give Free Rice
Vocabulary.com (Y,M,O,T)
A free resource used in over 20,000 schools to enhance vocabulary mastery & written/verbal skills with Latin & Greek roots.
Merriam-Webster Online (Y,M,O,T)
Not just a dictionary source. Also offers Free games on line such as Daily Crossword, PuzzleWord Game, Daily Buzzword For Kids, Word of the Day and a Daily Podcast
Merriam-Webster's Word Central (Y,M,O,T)
Superior word power and language fun.
Vocabulary Games (O)
From Shephard Software. GRE/SAT word and Medical Jargon game.
Learning Vocabulary Can Be Fun (Y,T)
With 103 topics from which to choose and over 4500 vocabulary words, kids will have fun learning while playing games like hangman and word finds. Topics include astronomy, baby animals, biblical cities, chemistry, compound words, computers, geography and more.
Age Range Key
Y—Young (PreK-3rd)
M—Middle (4th-6th)
O—Older (7th-12th)
T—Teacher Resources