Activities, Lesson Plans, and More
Age Range Key
Y—Young (PreK-3rd)
M—Middle (4th-6th)
O—Older (7th-12th)
T—Teacher Resources
Pritzker Military Museum and Library  (M,O)
The Pritzker Military Museum & Library is a non-partisan, non-governmental museum dedicated to military history, military affairs, and national security public education. It hosts a large online collection of historical photographs, artifacts, memorabilia, books, videos, magazines, and veteran biographies, most of which is available online.
Naval History and Heritage Command  (O)
The Naval History and Heritage Command is an association of Naval museums across the United States that collects documents, artifacts, photos, oral histories, and art from the U.S. Navy. In addition to a large online collection of primary sources, the site hosts a vast amount of historical information, where you can research specific topics, statistics, and notable service member biographies from the various U.S. wars and military engagements.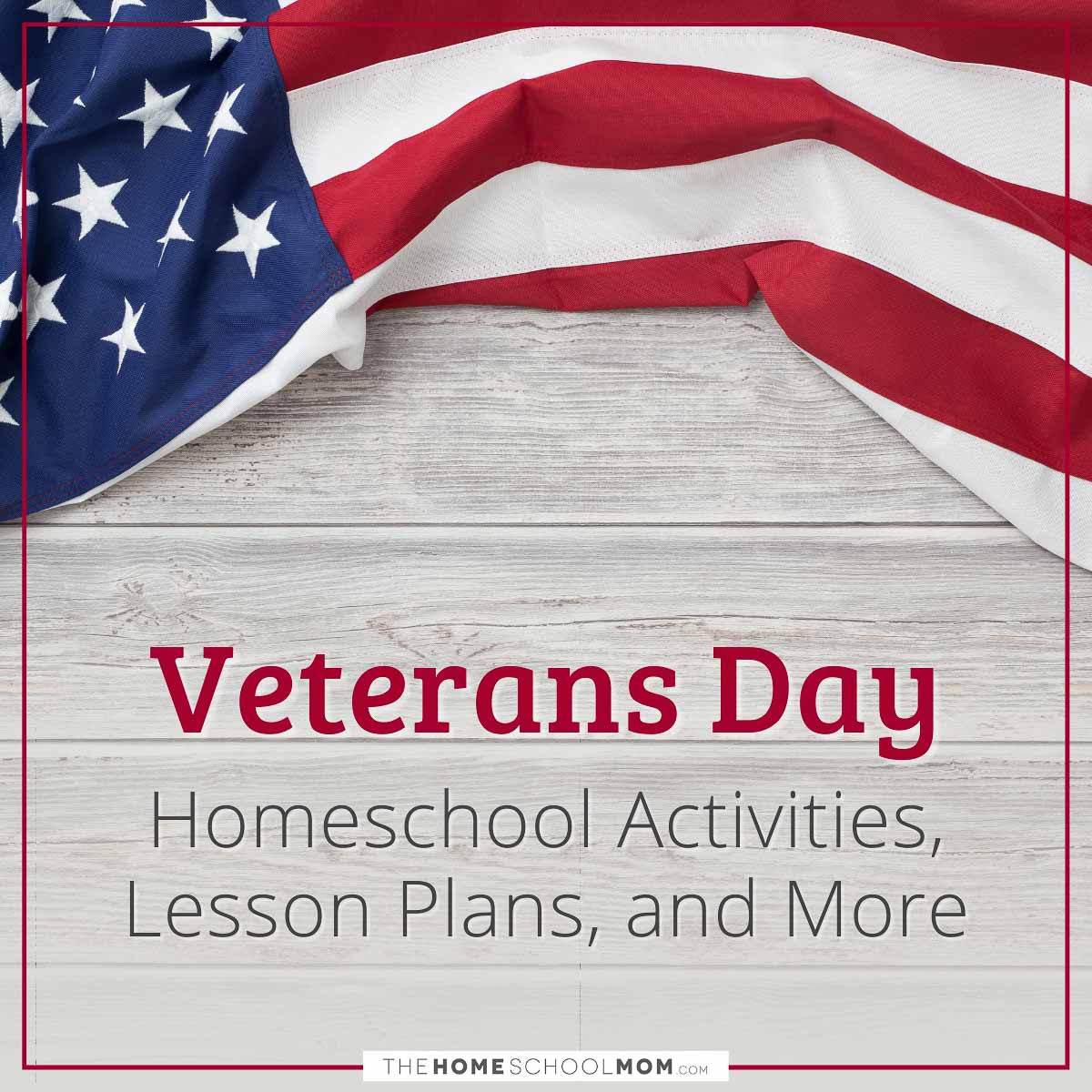 Betty H. Carter Women Veterans Historical Project  (M,O)
"The Betty H. Carter Women Veterans Historical Project (WVHP), established at The University of North Carolina at Greensboro (UNCG) in 1998, documents the contributions of women in the military and related service organizations since World War I. The WVHP includes a wide range of source material including photographs, letters, diaries, scrapbooks, oral histories, military patches and insignia, uniforms, and posters, as well as published works. "
The National Veterans Memorial and Museum: Events and Lessons  (Y,M,O,T)
The National Veterans Memorial and Museum is dedicated to documenting stories from American Veterans. If you can't visit in person, it also hosts virtual events, videos, and K-12 lesson plans.
StoryCorps: Veterans Day Collection (Audio)  (M,O)
StoryCorps, a nonprofit oral history organization, features a collection of audio-recorded stories, interviews, and conversations with veterans and military service family members.
Veterans Day Lessons, Activities, and Resources  (Y,M,O,T)
A collection of K-12 lesson plan and activities from the National Education Association that includes poetry, historical art, a virtual scavenger hunt, and more. The lessons are accompanied by printables, worksheets, videos, and other resources.
Veterans Day Quiz  (Y,M,O,T)
Test your Veterans Day knowledge with this quiz from the Department of Defense. Explanations and answers are included.
Veterans Day Volunteer Opportunities  (Y,M,O,T)
Soldiers Angels has a large list of veteran-support organizations that are in need of volunteers. There are a lot of good ideas for family activities to show support for veterans on Veterans Day.
Live Interviews and Q&A with Veteran Pilots  (O)
OGTA (Old Guys and Their Airplanes) Debriefs are interviews with decorated combat veterans conducted live and allowing the audience a chance for Q&A with the veteran. Aviation artist, writer and filmmaker John Mollison conducts the interviews, which are recorded and posted on the linked page of The Distinguished Flying Cross Society. A total of 8 interviews are planned.
Veterans Day Poster Gallery  (T)
From the U.S. Department of Veterans Affairs, the winning posters from the Veterans Day Poster Contest.
Veterans History Project  (Y,M,O,T)
The Veterans History Project of the American Folklife Center collects, preserves, and makes accessible the personal accounts of American war veterans so that future generations may hear directly from veterans and better understand the realities of war.
History of Veterans Day (Video)  (Y,M,O,T)
A video from History.com that provides a brief overview of how Veterans Day came to be observed as a federal holiday and how it's changed over time.
Veterans Day Facts  (Y,M,O,T)
"Veterans Day originated as 'Armistice Day' on Nov. 11, 1919, the first anniversary of the end of World War I." Here's some other quick facts about the holiday and its history from History.com
History of Veterans Day  (Y,M,O,T)
The first Veterans Day was observed on November 11, 1919 as Armistice Day to commemorate the end of WWI and recognize the lives lost during the war. From the U.S. Department of Veteran Affairs.
Veterans Day Crafts, Projects and Printouts  (Y)
Veterans Day Crafts, Projects, Worksheets, Books, and Printouts. From Enchanted Learning
Veterans Day Poems, Books, and Printables  (Y,M)
A collection of Veterans Day resources from SunnieBunnieZZ. Includes Veterans Day history, information, poetry, printable puzzles, and activities.
Veterans Day Lessons  (Y,M,T)
These lesson plans from Thought Co. include age-appropriate books and discussion topics for teaching Veterans Day.
Remembrance Day or Veterans Day Activities  (Y,M)
This big collection of Veterans Day resources from DLTK's Holiday Activities for Kids includes crafts, games, puzzles, worksheets, and other activity ideas.
Arlington National Cemetery  (Y,M,O,T)
Official website of the cemetery. If you can not visit the cemetery, check out the site map to this website or the historical information tab located on the home page.
Veterans Day Word Search  (Y,M,O,T)
This puzzle is dedicated to the memory of WWI veteran Kenneth R. Potter.
Veterans Day Facts  (Y,M)
From Kids Konnect.com, a growing library of premium quality educational materials, printable worksheets and teaching resources for use in the classroom.
Suggested Reading About Veterans Day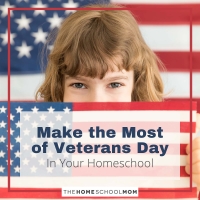 There are many ways to help children understand the significance of Veterans Day and the importance of those who have fought and died for America, as well as those who currently serve to protect our nation. Try out some of these ideas to make this Veterans Day a meaningful and educational experience for your children. Read More »