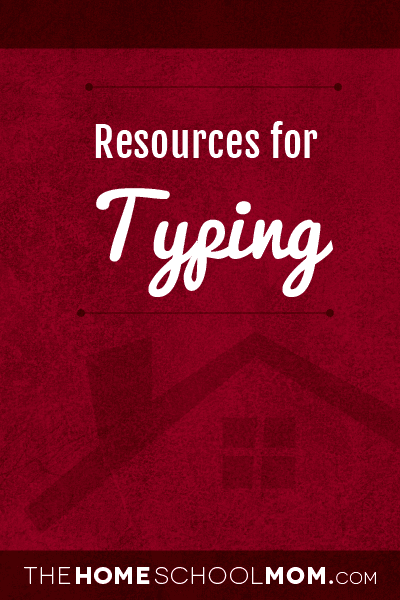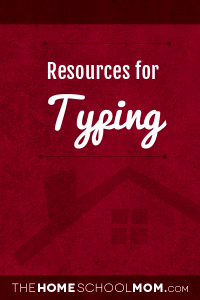 See legend at bottom for explanation of age codes
Ratatype.com (Y, M, O, T)
Learn to type faster with the Ratatype typing tutor. Offers a free online typing test that will produce a certificate of your speed and accuracy. Useful for employers.
TypingWeb (Y,M,O,T)
TypingWeb is a free online typing tutor & keyboarding tutorial for typists of all ages. All skill levels will benefit from TypingWeb's free keyboarding lessons.
Free Online Typing Games (Y,M,O,T)
From Typing Games.Zone
Kiran's Free Typing Tutor (Y,M,O,T)
Free download for Windows
10 Finger Breakout (Y,M,O,T)
Downloadable typing tutor game
Learn2Type (M,O,T)
"Typing Test & FREE Typing lessons at Learn 2 Type - the leading FREE Web site that helps you master the skills of touch-typing. Whether you're a typing expert or just a 'hunt & peck' beginner, the interactive exercises in this Typing Tutor automatically
Age Range Key
Y—Young (PreK-3rd)
M—Middle (4th-6th)
O—Older (7th-12th)
T—Teacher Resources