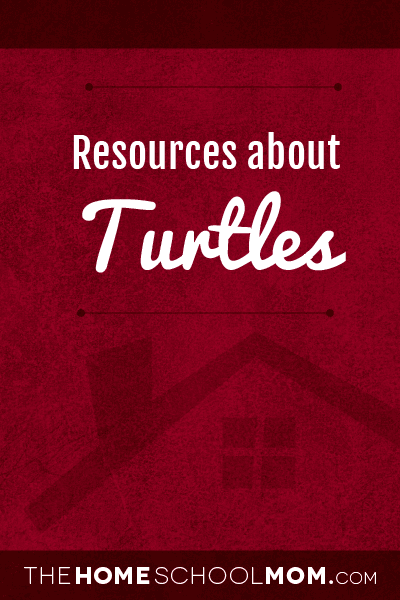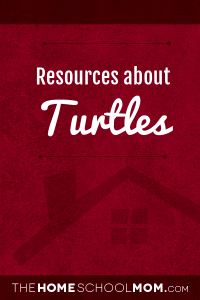 See legend at bottom for explanation of age codes
Pacific Island Green Sea Turtle (Y,M,O,T)
From U.S Fish & Wildlife
Hawaiian green sea turtle (Y,M,O,T)
Despite an overall declining trend globally, green turtle population growth rates are variable among nesting populations and regions. The Hawaiian green turtle population is actually increasing in abundance and has increased 53% over the last 25 years. Low levels of green turtle nesting also occur in Guam, American Samoa, the Northern Mariana Islands, and other U.S. island territories. Information on population trends for green turtles in the region other than the Hawaiian stock is limited.
Baby Honu (Pacific Green Sea Turtle) Origami (Y,M,O,T)
Sea Turtle Origami project
Marine Turtles (Y,M,O,T)
Office of Protected Resources (OPR) is a headquarters program office of NOAA's National Marine Fisheries Service (NOAA Fisheries Service, or NMFS), under the U.S. Department of Commerce, with responsibility for protecting marine mammals and endangered marine life.
Sea Turtle Campaign (Y,M,O,T)
From Earthtrust
Green Sea Turtle (Y,M,O,T)
This website is part of a Biology 26 class project on the conservation of global biodiversity. Earlham College
Species Fact Sheet : Green Sea Turtle (Y,M,O,T)
From the Caribbean Conservation Corporation & Sea Turtle Survival League
Sea Turtle Program (Y,M,O,T)
From NOAA Fisheries Service - Protected Resources Division
Green Sea Turtle Fact Sheet (Y,M,O,T)
Endangered Species Unit - New York State Department of Environmental Conservation (NYSDEC)
Turtle Happenings (Y,M,O,T)
Includes a Tracking map of Sea Turtles around Hawaii from NOAA.
Age Range Key
Y—Young (PreK-3rd)
M—Middle (4th-6th)
O—Older (7th-12th)
T—Teacher Resources