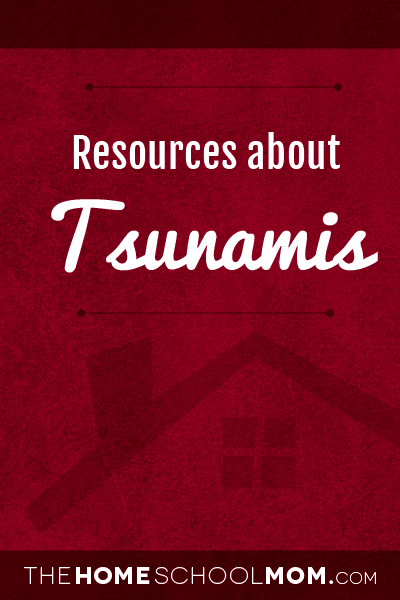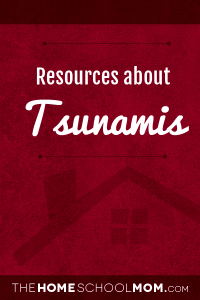 The Physics of Tsunamis (Y,M,O,T)
From Washington.edu
Google Earth (Y,M,O,T)
Want to know more about a specific location? Dive right in -- Google Earth combines satellite imagery, maps and the power of Google Search to put the world's geographic information at your fingertips.
Survive a Tsunami (Y,M,O,T)
By the U.S. Geological Survey, it contains lessons on how to survive a tsunami based on accounts from people who survived the tsunami generated by the largest earthquake ever measured--the magnitude 9.5 earthquake in Chile on May 22, 1960.
FEMA: Are You Ready? Free Publications (Y,M,O,T)
An in depth guide to citizen preparedness.
FEMA For Kids:Tsunamis (Y,M,O,T)

WhyFiles (Y,M,O,T)
A detailed but simple explanation of how tsunamis work
USGS Tsunami Information page (Y,M,O,T)
You will find general information on how local tsunamis are generated by earthquakes as well as animations, virtual reality models of tsunamis, and summaries of past research studies.