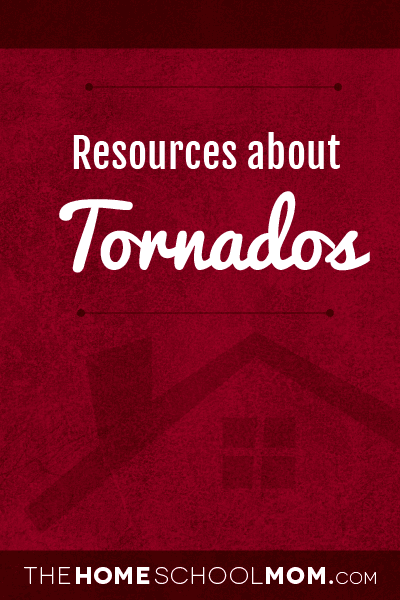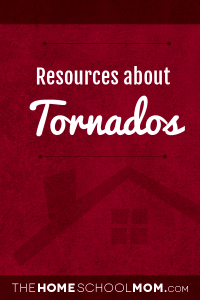 See legend at bottom for explanation of age codes
Tornado in a Bottle (Y,M,O,T)
How long does it take to empty a soda bottle full of water? You'll amaze your dinner guests and explore some of the scientific properties of air and water when you learn how to empty a full bottle of water in just a few seconds!
How to make a tornado in a bottle (M)
All Science Fair Projects. Middle school Grades 6-8
Vortex - Whirling water creates a tornado in a bottle. (Y,M,O,T)
Water forms a spiraling, funnel-shaped vortex as it drains from a 2-liter soda bottle. From Exploratorium.
Make a Tornado (Y,M,O,T)
From Weather Whiz Kids, Tornado in a Bottle.
Making a homemade tornado (Y,M,O,T)
Reeko's Mad Scientist Lab
Fujita scale (Y,M,O,T)
an explanation of the scale used to rate the intensity of a tornado by examining the damage caused by the tornado after it has passed over a man-made structure.
Tornado and Severe Weather (Y,M,O,T)
Look at current weather watch maps, learn about tornado chasers, find out about shelters, watch tornado videos, and more
All About Tornadoes (Y,M,O,T)
From the Storm Prediction Center (SPC)
What Causes a Tornado (Y,M,O,T)
KidsStorm site with explanations of tornadoes and links to information about other natural disasters
Tornado Emergency Preparedness & Response (Y,M,O,T)
From CDC
Create a Tornado Expirement (Y,M,O,T)
By eduScapes
Tornadoes (Y,M,O,T)
By Web Weather for Kids. This material is based upon work supported by the National Center for Atmospheric Research, a major facility sponsored by the National Science Foundation and managed by the University Corporation for Atmospheric Research
FEMA for kids - Tornadoes (Y,M,O,T)
Includes first hand stories from kids living witnessing tornadoes
Age Range Key
Y—Young (PreK-3rd)
M—Middle (4th-6th)
O—Older (7th-12th)
T—Teacher Resources