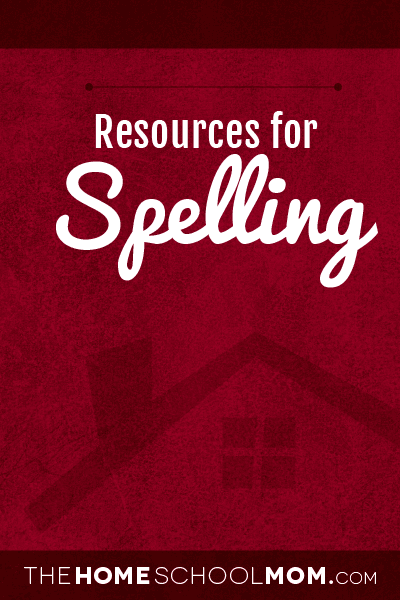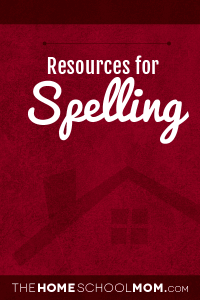 See legend at bottom for explanation of age codes
The Basic Cozy Spelling Course (M)
This free, thirty lesson spelling course has been made available courtesy of Marie Rackham, author and producer of The Basic Cozy Grammar Course and several other language arts courses. The curriculum for the free spelling course was personally used by Marie in the public school system at the grade 7, 8, and 9 levels.
Fun Brain: Words (Y,M)
Online kids games for spelling, grammar and vocabulary. Grades K-8
SpellingCity.com (Y,M)
SpellingCity is an online spelling program that makes practicing for spelling tests fun.
Spice Up Your Spelling Words (Y,M)
When rote doesn't work, it's time to reach into your bag of tricks to make spelling special. Third grade teacher Sally Engle is the inspiration for this list of interesting things to do with spelling words. Many of these exercises can be done at home, with a parent sending a note back that the words were completed.
Super Teacher Worksheets (Y,M,O,T)
Free, Printable Worksheets
Spelling: A lost Art (T)
An excellent article with 29 spelling rules that will encourage you to teach your students to spell using logical rules rather than memorization
Age Range Key
Y—Young (PreK-3rd)
M—Middle (4th-6th)
O—Older (7th-12th)
T—Teacher Resources