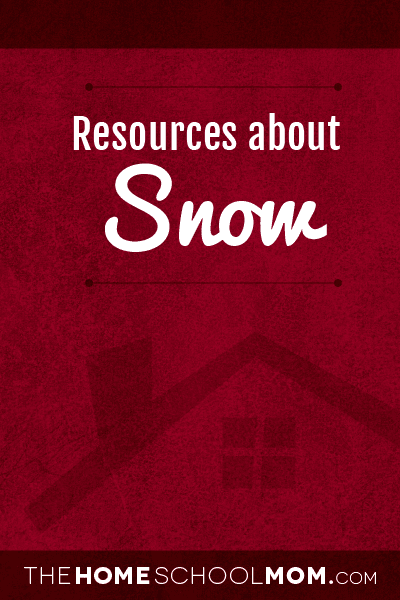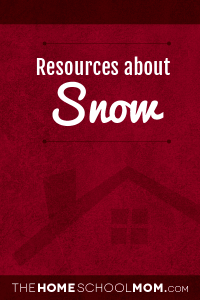 See legend at bottom for explanation of age codes
How to Make 6-Pointed Paper Snowflakes (Y)
This step by step guide will teach you how to make SIX pointed paper snowflakes. Most people make (and most how-tos teach) snowflakes with four or eight points. Real snowflakes in nature form with six points
Snowflake Printable (Y,M,O,T)
Twelve free printable snowflake templates to fold and cut into beautiful paper snowflakes.
Bentley Snow Crystal Collection (Y,M,O,T)
A digital library providing a high-quality collection of stunning, un-retouched images of Wilson A. Bentley's original glass slide photographs of snow crystals.
A Guide to Snowflakes (Y,M,O,T)

Snow Flakes - hexagonal symmetry (Y,M,O,T)
A study of snowflakes; hexagonal symmetry
Snow Crystals.com (Y,M,O,T)
Your online guide to snowflakes, snow crystals, and other ice phenomena ...
Make a snowflake (Y,M)
Demonstrate basic principles of chemistry by making a snowflake from borax
Age Range Key
Y—Young (PreK-3rd)
M—Middle (4th-6th)
O—Older (7th-12th)
T—Teacher Resources