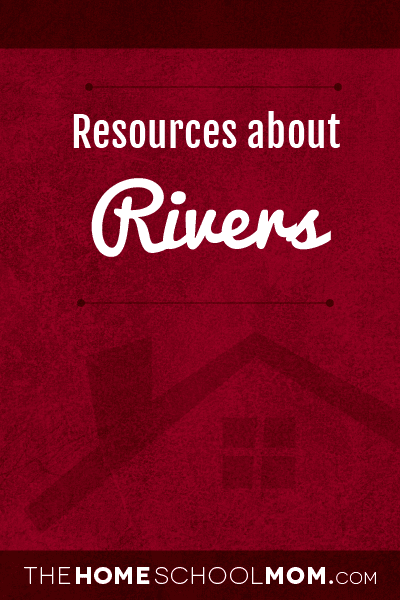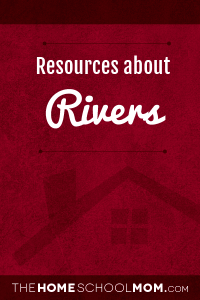 See legend at bottom for explanation of age codes
Fascinating facts about rivers (Y,M,O,T)
From the world's longest waterways to our streams, brooks and underground springs, rivers flow all around our incredible planet. Learn all about them with our fascinating facts about rivers!
What Is A River? (Y)
Science expert Emerald Robinson explains what a river is and how the definition can mean many types of moving water. You Tube video from Monkey See
World Rivers (Y)
From Ducksters.com
Riverlorian.com (Y)
Learn all about river.
Rivers from neoK12.com (Y,M,O,T)
Educational videos, lessons and games for students grades K to 12.
River Facts for Kids (Y)
From Science Kids New Zealand
All About the United States (Y,M,O,T)
Games to make learning more fun. Games for states, capitals and landscapes.
Go to Egypt with Tapestry of Grace (Y,M,O,T)
Learn about how Egyptians lived, worked, and played. Explore their culture, traditions, geographic context, and worldview.
Photos of the Yangtze River (Y,M,O,T)
A collection of varied photos of life on the Yangtze River
Age Range Key
Y—Young (PreK-3rd)
M—Middle (4th-6th)
O—Older (7th-12th)
T—Teacher Resources