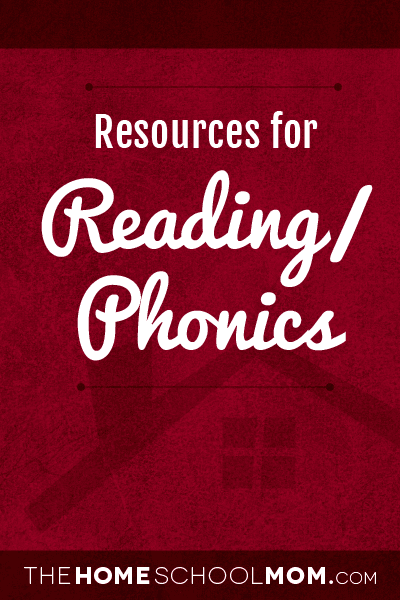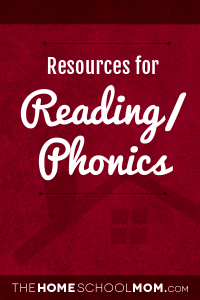 See legend at bottom for explanation of age codes
Dreamscape Reading Game (Y, M)
Dreamscape is an online reading game with mobile apps for Android and iOS. "Players of Dreamscape are dropped into the realm of dreams and are tasked with defending their 'dwell' (the place where their own dreams live and are created) from invading 'reveries' (dream creatures). In order to collect resources and build new structures to defend their dwell, players must read passages and answer comprehension questions." The game is free but offers in-app purchases like in-game skins, loot, and other items to enhance the game. Registration is required.
BBC Education (Y)
Online games and activities for phonics
Reading Comprehension (M)
From rhlschool.com; free online worksheets to re-enforce comprehension (M)
Rebus Rhymes (Y)
From Enchanted Learning; designed for children who are learning how to read; Preschoolers and Kindergartners enjoy picking out the words they can read in their favorite nursery rhymes
Word Walls (T)
Find out what a word wall is, as well as how to create and use one (T)
The Exquisite Corpse Adventure (Y,M)

Reading Rockets (Y,T)
Reading Rockets is funded by a grant from the U.S. Department of Education, Office of Special Education Programs.
Dolch Word Flash Cards (Y)
The Dolch words are the 220 most frequently found words. Students who learn these words have a good base for beginning reading. Many of these words cannot be sounded out because they do not follow decoding rules. These words must be learned as sight words.
Starfall.com (Y)
Inspire a love of reading and writing. Parents use Starfall to prepare their children for school, and to support them once they are there. PreK-Grade 1.
Literactive (Y)

Book Adventure (Y,M)
Book Adventure is a FREE reading motivation program for children in grades K-8. Children create their own book lists from over 7,000 recommended titles, take multiple choice quizzes on the books they've read, and earn points and prizes for their literary successes. Created and maintained by Sylvan Learning.
Just One More Book (Y,M,O,T)
Podcast of great read-aloud children's books.
Soaring Through Our Solar System (Y)
Reading Comprehension worksheets for solar system unit. (Grades 2-4)
Seussville (Y)
All things Seuss. A recipe for Green Eggs and Ham, Click & Play games, and Print and Play Activities.
Book-It Reading Incentive Program (Y)
Pizza Hut's reading incentive program. Grades K-6
Jan Brett (Y,M,O,T)

The Paperback Swap (Y,M,O,T)
Free book swap (paperback and hardback)
Age Range Key
Y—Young (PreK-3rd)
M—Middle (4th-6th)
O—Older (7th-12th)
T—Teacher Resources
Reading Blog Posts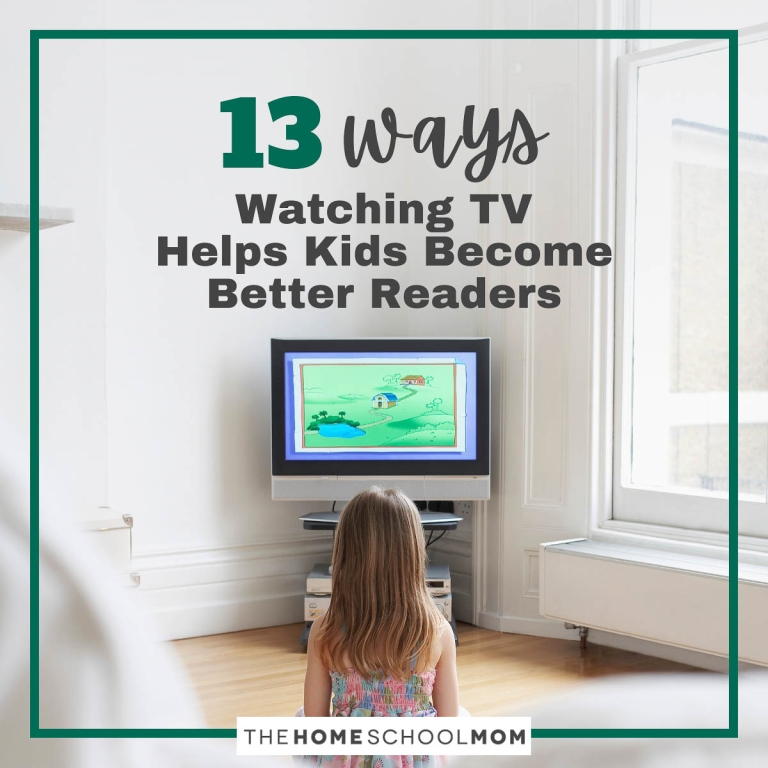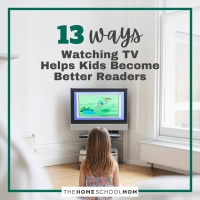 Do you have a reluctant reader? If so, here's how TV can help aid in the learning-to-read process. Even if your kids are bookworms, there are benefits to watching TV shows and movies together if it's something your family enjoys. Read More »