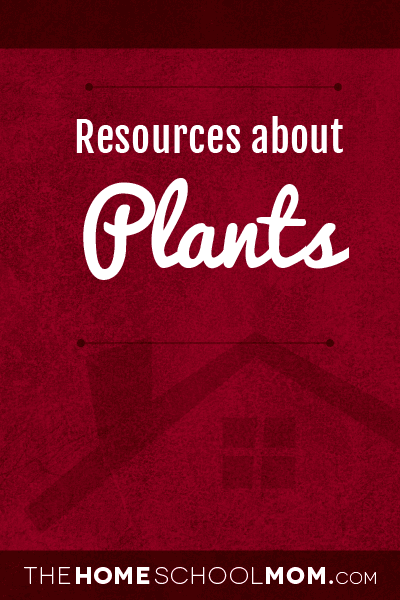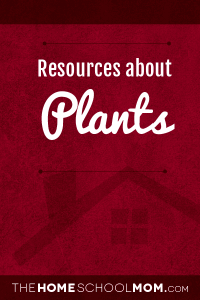 See legend at bottom for explanation of age codes
Plants (Y)
Discover the amazing world of plants. Find out the how plants make food, live and grow. Discover many amazing plants that you didn't know before.
Leaf Chromotology (Y,M)
How Can the Different Pigments in Leaves Be Revealed?
Plant Information and Worksheets (Y)
From Enchanted Learning
Botony and Paleobotony Dictionary (Y,M)
from Enchanted Learning.com
Biology of Plants (Y,M,O,T)
Plants are alive, just like people and animals. How do we know this? Living things all do certain things: They grow and die. They need energy, nutrients, air, and water. They produce young. They are made up of cells. They react to what's around them.
Backyard Wildlife Habitat (Y,M,O,T)
Summer is the perfect time to turn your backyard into a haven for wildlife. "A Backyard Wildlife Habitat site provides for wildlife the five basic elements needed for survival; food, water, cover and places to raise young along with sustainable gardening.
Age Range Key
Y—Young (PreK-3rd)
M—Middle (4th-6th)
O—Older (7th-12th)
T—Teacher Resources