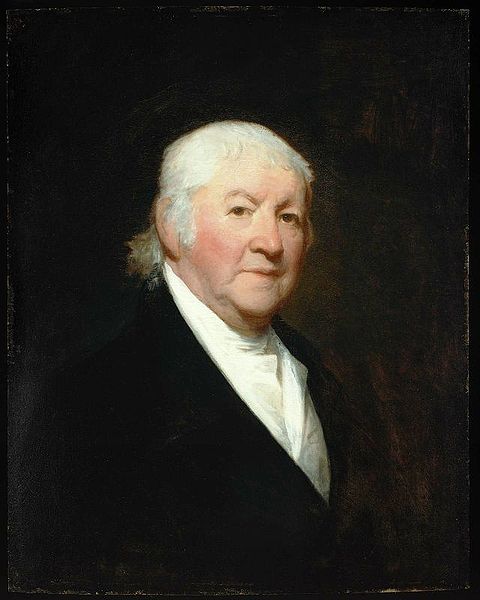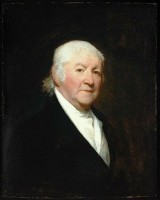 Paul Revere is known for his "Midnight Ride" through the Massachusetts countryside warning fellow patriots that the British were invading. Paul Revere began his journey by rowing across the Charles River to Charleston. He was captured by British soldiers just outside Lexington, questioned, and then relieved of his horse.
Born - January 1, 1735
Died - May 10, 1818
Activities, Lesson Plans, and More
Age Range Key
Y—Young (PreK-3rd)
M—Middle (4th-6th)
O—Older (7th-12th)
T—Teacher Resources
The Real Story of Revere's Ride (Y,M,O,T)
From The Paul Revers House in Boston. A quick summary of Paul Revere's ride, some trivia questions, and an interactive map to fully understand the famous ride.
Paul Revere Biography (Y,M,O,T)
Henry Wadsworth Longfellow's poem "Paul Revere's Ride," written in 1860 and published in 1861 in the Atlantic Monthly, transformed Paul Revere from a relatively obscure, although locally known, figure into a national folk hero. As a result, most people know him only for his famous ride to Lexington on the night of April 18-19, 1775. Revere's life, however, was a long and productive one, involving industry, politics, and community service.
Paul Revere began his famous midnight ride in 1775 (M)
Students learn about primary source documents while studying Paul Revere and researching personal family histories. Grades 4-8
Paul Revere's Ride (Y)
This lesson examines the political situation in Boston in 1775, using Henry Wadsworth Longfellow's poem, "The Midnight Ride of Paul Revere". (Grades K-2)
Why Do We Remember Revere? Paul Revere's Ride in History and Literature (M)
This EDSITEment lesson contains four activities for students to examine how the historical Paul Revere's ride differs from the account in Longfellow's poem. (Grade 8)
The Paul Revere House (Y)
The Real Story of Revere's Ride, Virtual Midnight Ride, Revere's Own Words, Longfellow's Poem, Images of Revere's Ride, Paul Revere's Ride - MP3 Audio
Paul Revere's Ride (Y,M,O,T)
by Henry Wadsworth Longfellow