Activities, Lesson Plans, and More
Age Range Key
Y—Young (PreK-3rd)
M—Middle (4th-6th)
O—Older (7th-12th)
T—Teacher Resources
Be Internet Awesome  (Y,M)
Be Internet Awesome is a program by Google, the Internet Keep Safe Coalition, Connect Safely, and Family Online Safety Institute that is designed to teach kids the fundamentals of digital citizenship and safety using interactive games and activities.
Interland  (M,O)
Google brings us Interland, an online game that helps kids learn how to be safe while using the Internet. Engaging for kids 7-12; younger and older might also like it and benefit.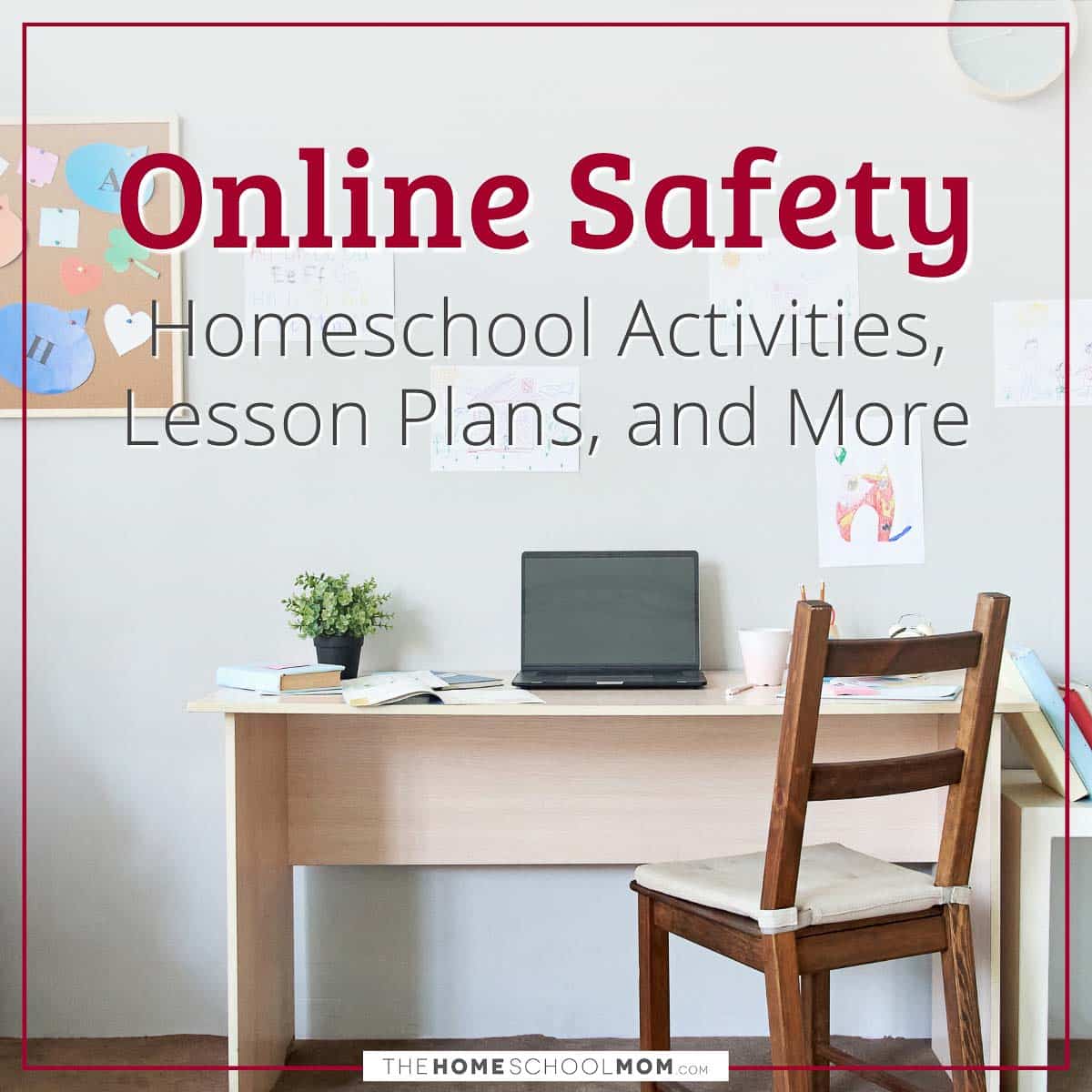 Connect Safely  (Y,M,O,T)
"ConnectSafely is a nonprofit dedicated to educating users of connected technology about safety, privacy and security." The site has tons of educational articles and resources, including parent and teacher guides, news, podcasts, and more. Topics covered include social media, ai, gaming, cyberbullying, misinformation, privacy, security, and more.
Family Online Safety Institute  (T)
The Family Online Safety Institute is "an international, non-profit organization which works to make the online world safer for kids and their families." The site hosts a large collection of articles, videos, and other resources for parents and educators on topics like online privacy, social media safety, and digital well-being.
iKeepSafe Coalition  (Y,M,O,T)
iKeepSafe Coalition works with state and federal government to promote the safe and healthy use of technology. The site hosts a large collection of tools and information on internet safety, such as downloadable guides for K-12 students and games.
The School of Social Networks  (Y,T)
"The School of Social Networks is a European not for profit association. The overall objective of The School of Social Networks is to offer material to educate children in elementary school on how to use social media safely and responsibly by letting them interact and experiment with chatbots in a fun, safe, and pedagogical online environment."
TeachersFirst's Internet Safety Resources  (Y,M,O,T)
TeachersFirst has a large collection of internet safety resources for educators, including lesson plans, educational websites, and more.
Privacy and Internet Safety Articles  (Y,M,O,T)
A collection of articles from Common Sense Media that teaches parents and students online personal safety skills.
K–12 Digital Citizenship Curriculum  (Y,M,O,T)
Ready-to-teach lessons from Common Sense to address your changing needs on the internet. Free lessons for grades K-12.
Lesson Plans for Internet Safety  (Y,M,O,T)
Common Sense has a list of K-12 internet safety lesson plans covering topics such as digital footprints, online privacy, responsible social media use, and more.
BBC Online Safety Resources  (Y,M,O,T)
BBC Teach has a large collection of digital literacy resources to teach students about online safety, including cyberbullying awareness, privacy protection, safe social media usage, addictive behavior, and more.
Internet Safety for Kids Unit  (Y,M,O)
This unit from GCFGlobal.org has a series of online tutorials and interactive lessons for kids on internet safety, covering topics like cyberbullying, social networks, file sharing, and more.
Internet Safety Games for Kids  (Y,M,O)
Teaching Expertise has a round up of games and activities from around the web that are designed to teach internet safety.
GetNetWise  (T)
GetNetWise is a public service brought to you by Internet industry corporations and public interest organizations to help ensure that Internet users have safe, constructive, and educational or entertaining online experiences. The GetNetWise coalition wants Internet users to be just "one click away" from the resources they need to make informed decisions about their and their family's use of the Internet.
Cyberbullying  (T)
Information and resources to curb the growing problem of cyberbullying from the National Crime Prevention Council.
Free Child Safety Kit  (Y,M,O,T)
This free Child Safety Kit from Polly Klass will help you "teach abduction prevention without scaring your child or yourself." The kit also allows you to collect and store all of your child's vital information in one place, including fingerprints and DNA, just in case you ever need it. cfc Best in America 3The Child ID Kit also includes 24-pages of guidance for parents, helping you build your child's self-confidence by teaching them how to stay safe at all times. Specialized, no-scare methods are included for each age group.