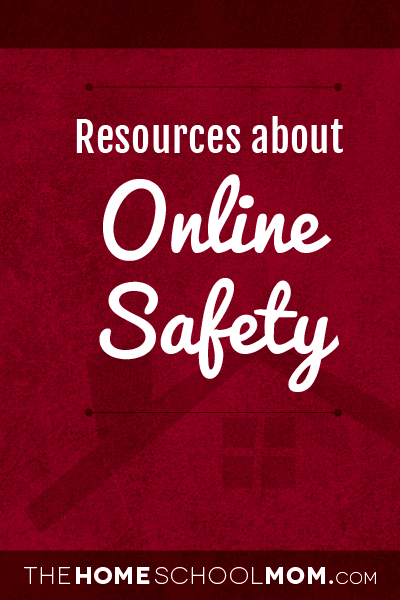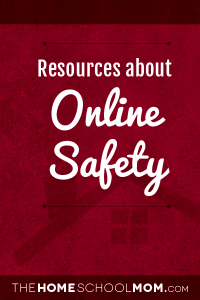 See legend at bottom for explanation of age codes
Interland (M, O)
Google brings us Interland, an online game that helps kids learn how to be safe while using the Internet. Engaging for kids 7-12; younger and older might also like it and benefit.
Privacy and Internet Safety (Y,M,O,T)
Teaches students online personal safety skills. From CommonSenseMedia.org
GetNetWise (T)
GetNetWise is a public service brought to you by Internet industry corporations and public interest organizations to help ensure that Internet users have safe, constructive, and educational or entertaining online experiences. The GetNetWise coalition wants Internet users to be just "one click away" from the resources they need to make informed decisions about their and their family's use of the Internet.
Everything You Need to Teach Digital Citizenship (Y,M,O,T)
Ready-to-teach lessons to address your changing needs on the internet. Free lessons for grades K-12.
Cyberbullying (T)
Information and resources to curb the growing problem of cyberbullying from the National Crime Prevention Council
Free Safety Kit (Y,M,O,T)
Keeping your child safe is the most important part of your life. Polly Klaas can help you get some peace of mind by preparing a free Child ID Kit in case anything ever happens. You hope, plan, and work hard for the best, but should also be prepared for the worst. In the event of an emergency, having some key information at the ready can make all the difference. Our free Child ID Kit allows you to collect and store all of your child's vital information in one place, including fingerprints and DNA, just in case you ever need it. cfc Best in America 3The Child ID Kit also includes 24 pages of guidance for parents, helping you build your child's self-confidence by teaching them how to stay safe at all times. Specialized, no-scare methods are included for each age group.
Safe Kids (Y,M,O,T)
Your family's guide to making the Internet and technology fun, safe and productive
Age Range Key
Y—Young (PreK-3rd)
M—Middle (4th-6th)
O—Older (7th-12th)
T—Teacher Resources