Neil Armstrong is known for being the first person to walk on the moon. He was an American astronaut in the Apollo space program credited with saying, "That's one small step for [a] man, one giant leap for mankind" as he stepped on the moon from the lunar lander.
Born - August 5, 1930
Died - August 25, 2012
Age Range Key
Y—Young (PreK-3rd)
M—Middle (4th-6th)
O—Older (7th-12th)
T—Teacher Resources
Watch Neil Armstrong's first steps on the moon (Y,M,O,T)
On July 20, 1969, Apollo 11 astronaut Neil Armstrong made history as the first man to walk on the moon, and uttered his famous words: "That's one small step for man, one giant leap for mankind." See the moment as it was covered live by CBS News anchor Walter Cronkite. YouTube from CBS News.
Apollo 11: Neil Armstrong's Reflections on NASA's Mission to Land on the Moon  (Y,M,O,T)
Neil A. Armstrong, commander of the Apollo 11 mission to land on the Moon, reflects on the successful mission and his experience in lunar exploration. YouTube video from NASA.
Tribute to Apollo 11 Astronaut Neil Armstrong (Y,M,O,T)
As spacecraft commander for Apollo 11, the first manned lunar landing mission, Neil Armstrong gained the distinction of being the first man to land a craft on the Moon and first to step on its surface. YouTube from NASA.
LIFE Magazine Historical Neil Armstrong Coverage and Photos (Y,M,O,T)
LIFE Magazine has a collection of historical articles and photo essays detailing Neil Armstrong's personal life, the Apollo 11 landing, and preparation for the mission.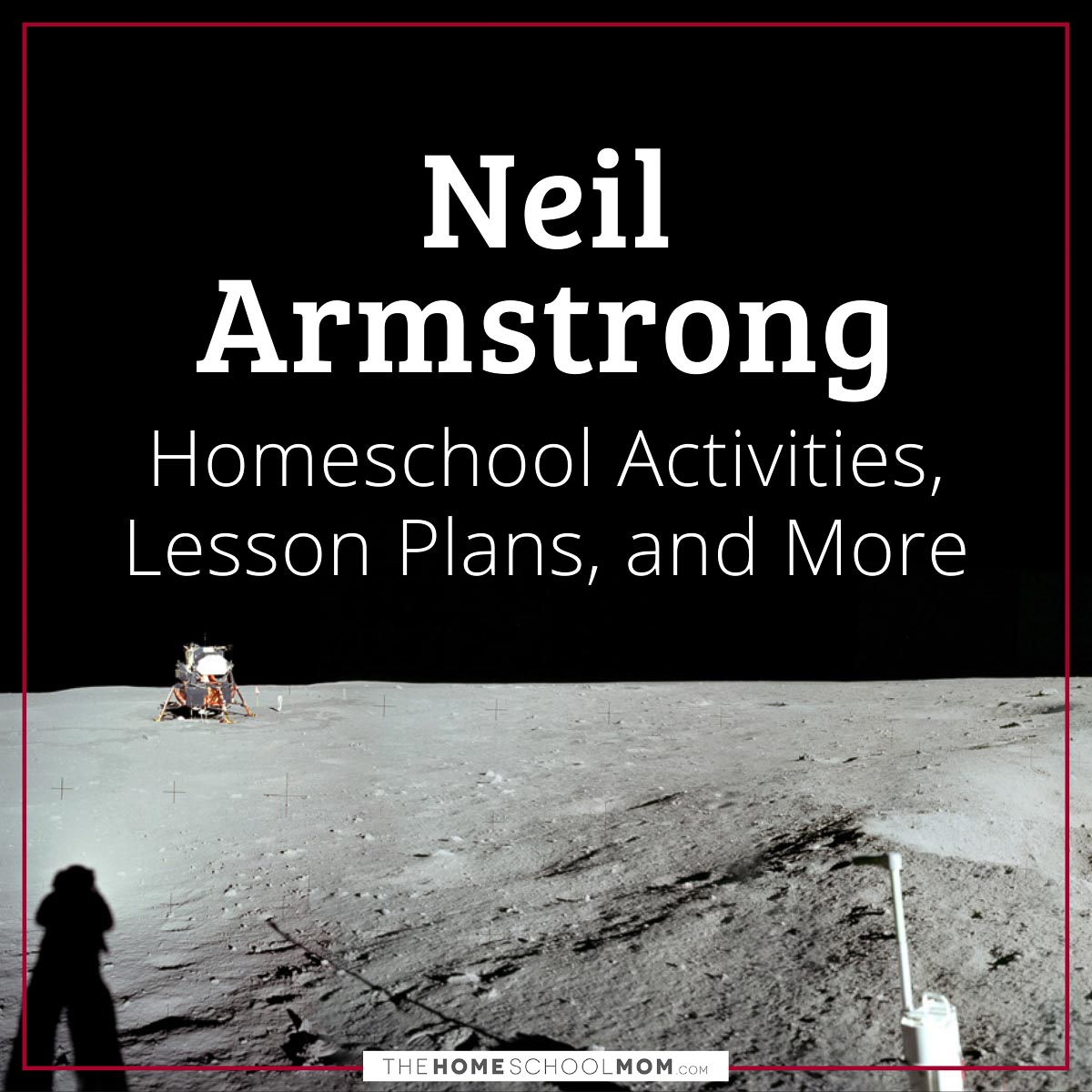 Newspapers Around the World Celebrate the Apollo 11 Moon Landing (Y,M,O)
"There are certain moments in history that warrant notice across the globe and the Apollo 11 moon landing was one of them. Newspapers in every country celebrated the mission's success and the first steps Neil Armstrong took on the moon." From Ranker.
Armstrong Air & Space Museum  (Y,M,O,T)
The museum shares the story of Neil Armstrong and all other Ohioans who have attempted to defy gravity, the Space Race, and current space exploration. The museum itself is designed to resemble a futuristic moon base. The museum features many one-of-a-kind artifacts including the Gemini VIII spacecraft, Neil Armstrong's Gemini and Apollo spacesuits, and an Apollo 11 moon rock. The museum is also home to two full-size aircraft, both of which were flown by Mr. Armstrong.
Smithsonian Neil Armstrong Collection (Y,M,O,T)
The Smithsonian's National Air and Space Museum has a large collection of artifacts, photos, and articles related to Neil Armstrong's life and the Apollo 11 mission. You can get an up-close-and-personal look at parts of the Lunar Module Eagle, Neil Armstrong's spacesuit, personal items the astronaut carried, and tons more.
Neil Armstrong: Engineer, Pilot, Astronaut, Teacher (M,O)
Neil Armstrong: Engineer, Pilot, Astronaut, Teacher is a digital exhibition by The University of Cincinnati that chronicles the astronaut's life from 1930 to 2012. It contains an interactive timeline, featuring articles, photos, videos, artifacts, and more.
Neil A. Armstrong Commemorative Archive (M,O)
The Neil A. Armstrong Commemorative Archive is a digital collection of nearly 300 artifacts, letters and correspondence, historical photos and newspaper coverage, and much more from Neil Armstrong's time at The University of Cincinnati.
Neil Armstrong Biography (NASA)  (Y,M,O,T)
Learn about the life and career of Neil Armstrong in this biography from NASA.
Neil Armstrong Biography (Y,M,O)
Learn about Neil Armstrong's life before, during, and after his historic Moon landing and find articles on related topics on History.com.
Neil Armstrong Facts for Kids (Y,M)
A list of fun facts about the first man on the Moon from National Geographic Kids.
Neil Armstrong - Aviation Pioneer Lesson Plan (O)
This lesson plan from From Wings Over Kansas covers the life of Neil Armstrong and his significance to history. Designed for grades 9-12.
Lunar Landing Activity  (M,O,T)
This AP physics activity from NASA's Math and Science at Work will have students use equations of motion and force to learn about landing on the moon.
The Triumph and Near-Tragedy of the First Moon Landing (M,O,T)
The landing of the Lunar Module Eagle during the Apollo 11 Mission was not without challenges. Learn about how Neil Armstrong overcame them as a pilot to successfully land on the Moon, and find related articles, lessons, and activities from Bunk History.