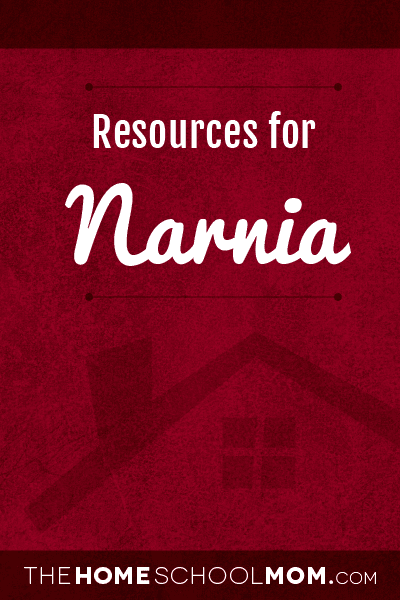 See legend at bottom for explanation of age codes
Free Chronicles of Narnia Resource Unit (O)

What Order Should I Read the Narnia Books? (T)
The Lion, the Witch and the Wardrobe, Prince Caspian, The Voyage of the Dawn Treader, The Silver Chair, The Horse and His Boy, The Magician's Nephew, The Last Battle
In What Order Should the Narnia Books Be Read? (M)
An exhaustive list of Narnia movie resources; also included are some unique NarniaWeb content in our Resource Library.
Free educator guide for The Lion, The Witch, and The Wardrobe (M,O,T)

The Chronicles of Narnia - Prince Caspian reading guide (Y,M,O,T)
Harper Collins site for kids, teachers and parents. Games, trivia, movie trailers and more!
The Jack I Knew - A Conversation with Douglas Gresham (M,O)
Douglas Gresham was the step-son of C. S. Lewis. Lewis was known to his friends and family as "Jack."
Lessons From The Lion (M)
Shows children a fun and engaging way to learn the Biblical truths embedded in Lewis' book. Select "Sample" for four free downloads.
Turkish Delight (Y,M,O,T)
Try the confection that tempted Edmond to betray his siblings. From the Into the Wardrobe website.
Information about Turkish Delight (Y,M,O,T)
From the Bayco Confectionary in Canada.
English Literature Study Guide:The Lion, The Witch, and The Wardrobe (M)
Free online study guides by SparkNotes.
Age Range Key
Y—Young (PreK-3rd)
M—Middle (4th-6th)
O—Older (7th-12th)
T—Teacher Resources