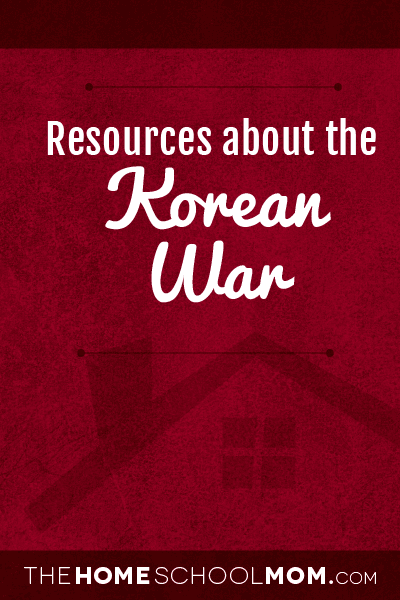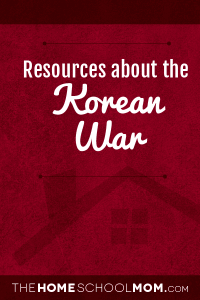 See legend at bottom for explanation of age codes
Live Interviews and Q&A with Veteran Pilots (O)
OGTA (Old Guys and Their Airplanes) Debriefs are interviews with decorated combat veterans conducted live and allowing the audience a chance for Q&A with the veteran. Aviation artist, writer and filmmaker John Mollison conducts the interviews, which are recorded and posted on the linked page of The Distinguished Flying Cross Society. A total of 8 interviews are planned.
The Korean War (1950-1953) (M, O, T)
Resources from Spark Notes.com
The Korean War: The Battle of Chosin (M, O, T)
American military leaders, including General Douglas MacArthur, were caught off guard by the entrance of the People's Republic of China, led by Mao Zedong, into the five-month-old Korean War. Twelve thousand men of the First Marine Division, along with a few thousand Army soldiers, suddenly found themselves surrounded, outnumbered and at risk of annihilation at the Chosin Reservoir, high in the mountains of North Korea. The two-week battle that followed, fought in brutally cold temperatures, is one of the most celebrated in Marine Corps annals. Images and brief history of this epic battle. From American Experience Online, a product of pbs.org
Korean War (M, O, T)
From Fact Monster.com
The Cold War: Korean War (M, O, T)
From Ducksters.com
The Korean War, June 1950 - July 1953 Introductory Overview and Special Image Selection (M, O, T)
From the Naval History and Heritage Command
The Korean War (M, O, T)
Korean War documents and correspondence from the Truman Library
Korean War Fast Facts (M, O, T)
From the library at CNN.com
Facts About the Korean War (M, O, T)
Basic facts about the Korean War from Learn Korean Language.com
The Korean War (M, O, T)
This resource is from shmoop.com. The website offers students a summary of the conflict as well as a timeline, photos and a section on test review.
Korean War Veterans National Memorial (Y,M,O,T)
Southeast of the Lincoln Memorial, 19 sculptures stand under the watchful eye of a sea of faces upon a granite wall. This is a reminder of the human cost of defending freedom.
Age Range Key
Y—Young (PreK-3rd)
M—Middle (4th-6th)
O—Older (7th-12th)
T—Teacher Resources